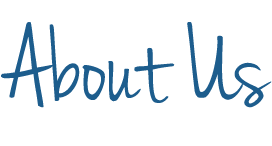 Nancy McCann Vericker is an author, speaker, spiritual director and youth minister. She holds a master's degree in Spiritual Direction from Fordham University. She has worked as parish coordinator of family faith-building programs and teaches a Bible study for women in her parish. She and her husband, Joe, a professional photographer, have been married since 1983. The couple has four children and live in Westchester County, New York. 
JP Vericker is co-founder of Northeast Addictions Treatment Center in Massachusetts. He is board certified in the treatment of substance use disorder. He began his work in the substance abuse treatment field as a night shift technician and has worked his way up in his career through a variety of positions including halfway house manager, detox counselor, detox manager, licensing consultant, and therapist. He lives in Massachusetts.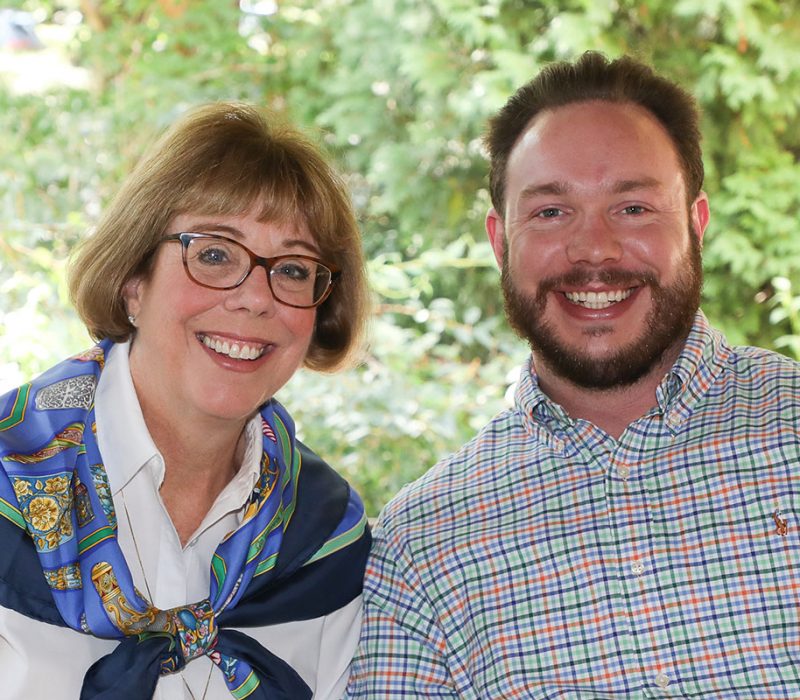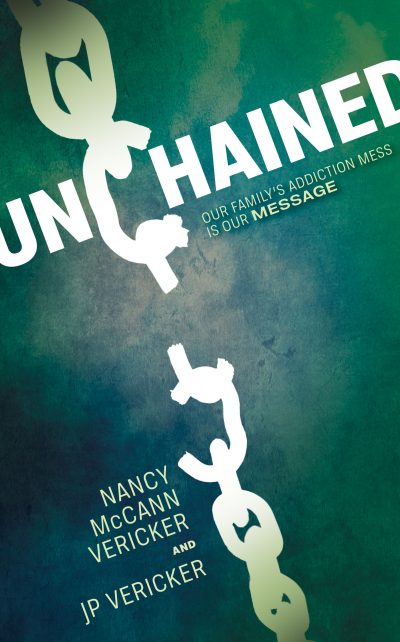 Unchained: Powerful. Riveting.
"Addiction is a family disease, and often, family members in the orbit of an addicted person are looking for help, hope, advice, and assurance that they're not alone. Unchained is the best book I know of to share with a family dealing with addiction. It's honest, it's accurate, and it's a powerfully told story from a gifted writer and her son who know there's hope, because their family is living proof."
– BRIAN D. MCLAREN, author of The Great Spiritual Migration
Get Your Copy Of Unchained

Looking for help?

If you or a loved one is struggling with addiction please reach out to the support line at Northeast Addictions Treatment Center to speak to a specialist.
888-852-4320