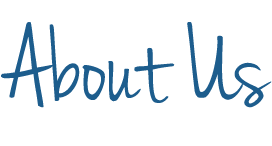 Nancy McCann Vericker and her son, JP, are co-authors of their award- winning book, Unchained: Our Family's Addiction Mess Is Our Message, the true story of his descent into opioid and alcohol addiction,  homelessness and hopelessness to now long-term recovery as co-founder of Ark Behavioral Health.
Unchained recounts how through faith, tough love, and 12-Step program, the Vericker family helped JP, now in recovery for more than a decade, return home to a renewed life. Their book provides hope for families grappling with addiction.
Nancy and her son have shared their family's story on the TODAY Show and Conversations with Cardinal Dolan, as well as conferences, radio programs, and newspaper and magazine articles. Unchained won a 2019 award from the Catholic Press Association in the Healing Book Category. Nancy, who has been in recovery for 33 years, has been honored as a Person Who Made A Difference by the National Council on Alcoholism and Drug Dependence/Westchester.
Nancy is a spiritual director at Fairfield University and a parish youth minister. She is trained as a family recovery coach and has written weekly blogs on recovery issues impacting families struggling with substance use disorder on her web site at www.nancyvericker.com. She also works as a retreat and conference speaker. Nancy holds a master's degree in spiritual direction from Fordham University. She has been married to her husband, Joe, for 39 years. The couple have four children and two grandsons.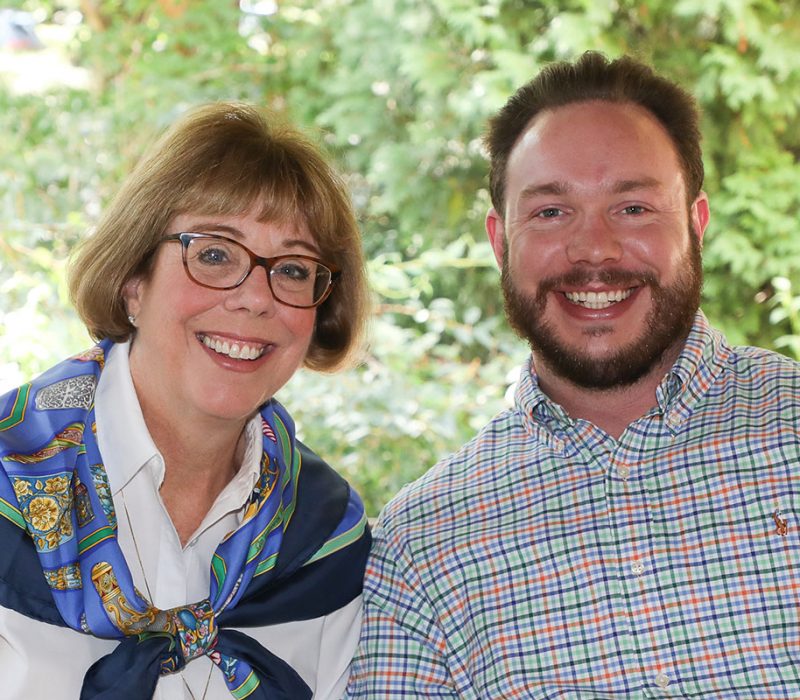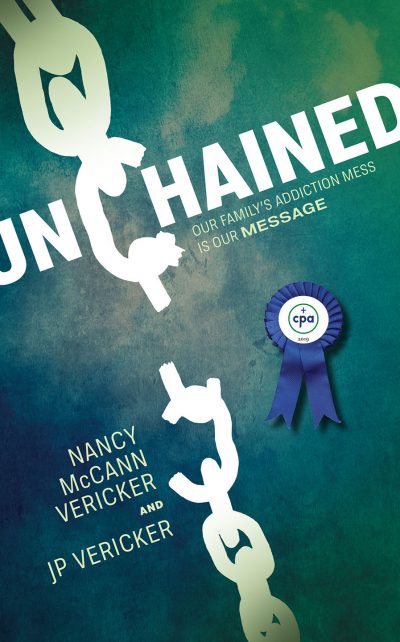 Unchained: Powerful. Riveting.
"Addiction is a family disease, and often, family members in the orbit of an addicted person are looking for help, hope, advice, and assurance that they're not alone. Unchained is the best book I know of to share with a family dealing with addiction. It's honest, it's accurate, and it's a powerfully told story from a gifted writer and her son who know there's hope, because their family is living proof."
– BRIAN D. MCLAREN, author of The Great Spiritual Migration
Get Your Copy Of Unchained