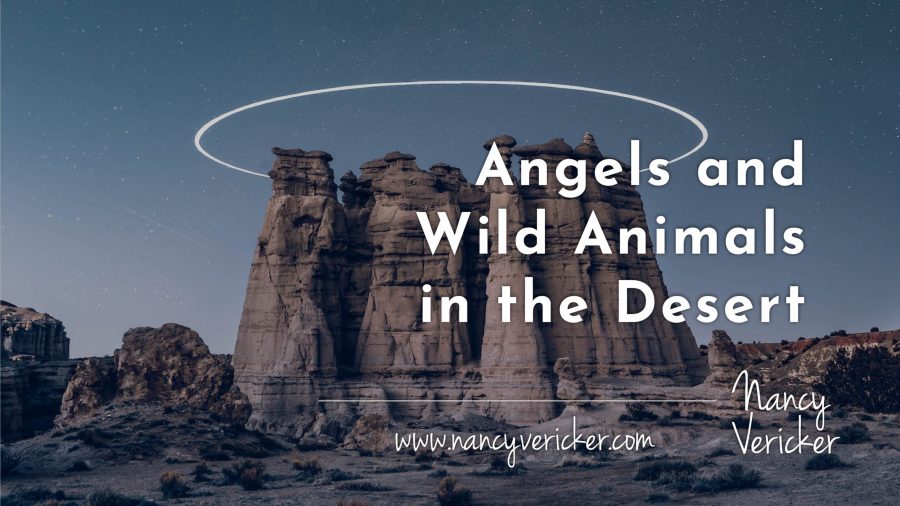 Today is Ash Wednesday.
In Christian faith traditions it marks the beginning of Lent – the 40 days leading up to Easter Sunday. This tradition is based on Gospel accounts of Jesus staying alone in the desert fasting from food for 40 days before he began his salvation ministry.
For those living with the family system illness of substance use disorder, a time of desert wilderness is not a mere concept.
It can be rock-hard reality.
The wilderness is lonely. It challenges us physically, mentally, and spiritually far beyond our comfort zones. It forces us to dig down deep and find sources of strength and wisdom we probably didn't even know we possessed.
Witnessing our loved ones suffer in the throes of the disease of addiction, and trying to find ways to help them overcome, can strip us bare as a desert.
A time in the wilderness – and in this systems illness that can sometimes be a long time – can leave us questioning everything in our lives.
Who can ever understand the nature of suffering?
Jesus was tempted in the desert and the human part of his being was sorely tried by those temptations.
But there is comfort to be found in this story about Jesus' 40 wilderness days. The Gospel writer Mark says: "Wild animals were his companions, and the angels took care of him."
An intriguing combination of companionship for sure.
But that line always gave me solace when my heartbroken family was trying – without much success – to establish recovery solutions. The wild animals and angels were a reminder for me to keep my eyes open for the unexpected places that we would be accompanied on our long search for healing.
Somehow, some way there was always an angel with skin on who offered compassion, a word of wisdom or a hug when the going got really rough. As for the wild animals companioning us in our family addiction desert, well, I'd say for sure that sometimes help came in unexpected ways and we accepted it as God's answer to prayer for us.
Wherever you are on your journey these next 40 days, I hope you find the care and companionship of angels and wild animals on your way to answers.
Who has offered you support as you journey for family recovery solutions?
Please share here. We can all be inspired by our collective experience strength and hope.
Nancy and her son, JP, are co-authors of Unchained: Our Family's Addiction Mess Is Our Message. Their book tells the story of JP's descent into opioid and alcohol addiction to recovery to become co-founder of a national treatment healthcare system.
Get Your Copy Of Unchained