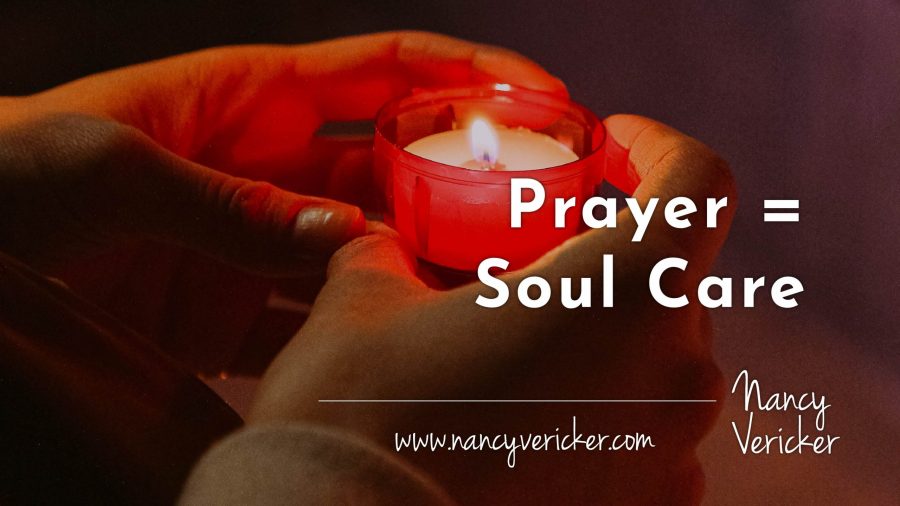 Prayer is a place of refuge for every worry, a foundation for cheerfulness, a source of constant happiness, a protection against sadness.

Saint John Chrysostom
Prayer is one of life's greatest gifts. It is a form of communication that no other created being has received.
Prayer is our language with God.
The systems illness of substance use disorder attacks our families not only physically and emotionally, but also spiritually.
Prayer is a way to nourish our depleted spirit. Prayer practices are soul care in the midst of the challenges posed by the illness in our lives and the lives of our loved ones.
God does not edit or judge our prayers.
God welcomes our prayers.
We have the great gift of expressing ourselves in prayer in ways that are as unique as our fingerprints.
Praying is not about sounding like we have it all together. It's about honest communication with God. Honest prayer can be very raw. It can be an outburst of anger, a howl of pain, a demand for the end of fear and despair, a cry for help.
It doesn't have to be complicated or deeply liturgical. It can be as simple as saying the word "Please."
My beloved long time spiritual director, Sister Kathleen Kuczowski says the most important part of prayer is to speak from your heart.
Prayer helps to untangle situations that bind us. It makes room in our soul for healing, new sights, clarity, and wisdom – all necessary for dealing with the symptoms of the illness of addiction in our families.
Lover that he is, God longs to be with us in whatever we are experiencing on our life's journey. God longs to walk right beside us with a comforting arm around us.
Praying – in whatever way best works – is food and water for your hungry soul.
Is prayer part of your soul care practice in the midst of the illness of substance use disorder?
Please share here. We can all be inspired by our collective experience, strength and hope.
Nancy and her son, JP, are co-authors of Unchained: Our Family's Addiction Mess Is Our Message. Their book tells the story of JP's descent into opioid and alcohol addiction to recovery to become co-founder of a national treatment healthcare system.
Get Your Copy Of Unchained