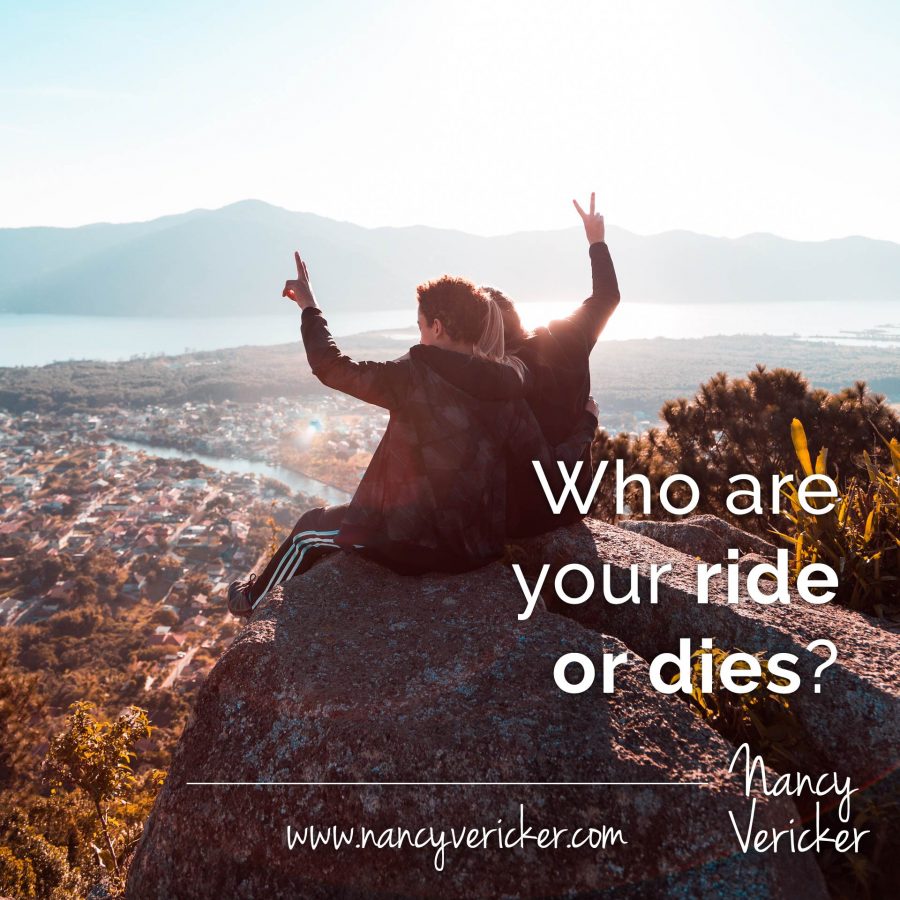 Reflection
Your ride or dies are the friends that always have your back no matter what.
Their loyalty, humor and insight companion you along the rough road of the family systems disease of substance use disorder.
In the midst of an addiction crisis, the counsel and support of ride or die friends helps you get through.
A Deeper Look
Who are your ride or dies?
How has the challenge of substance use disorder been easier to bear because of the support of friends?
Contact Nancy
For information and guidance for help and resources for you or your loved one please email: info@nancyvericker.com
Nancy is co-author of Unchained: Our Family's Addiction Mess Is Our Message. Available on Amazon.com