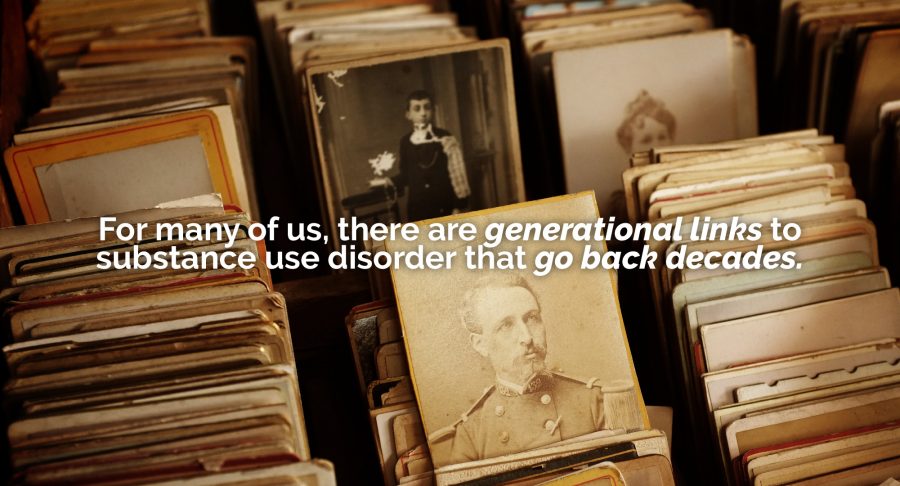 REFLECTION
For many of us, there are generational links to substance use disorder that go back decades.
For those in generations past there was little or no help to deal with the family systems disease of substance use disorder.
Fortunately, we live at time when there are many sources for help: reputable treatment centers, counseling, support groups and sobriety- based living options that help families and their loved ones seek and maintain recovery.
A DEEPER LOOK
How have the generational links of addiction impacted your family?
What sources of help have supported you and your family in establishing recovery-based lives?
How do you maintain recovery a day at a time?
Contact Nancy
For information and guidance for help and resources for you or your loved one please email: info@nancyvericker.com
Nancy is co-author of Unchained: Our Family's Addiction Mess Is Our Message. Available on Amazon.com