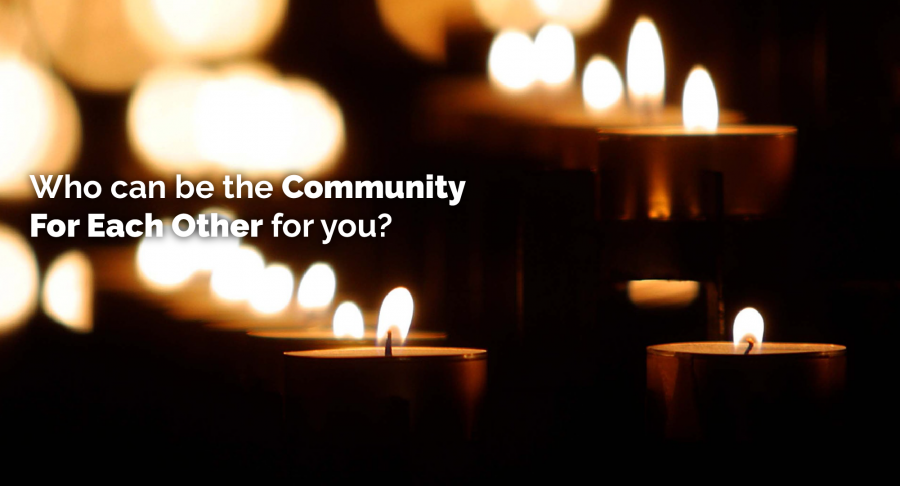 The holidays pose unique challenges for those struggling in the family system disease of substance use disorder.
The commercialized image of life being perfect and merry throughout the holidays is greatly disconnected from the reality that many families face trying to manage a struggling family system.
Seeking sources of help including Ala-Non, counselors, spiritual advisors, online support groups, and recovery professionals can help create a Community For Each Other that offers hope and healing in the midst of what can be a challenging time of year.
A DEEPER LOOK
Has the constant commercialization of the holiday season been a challenge for you? For your family?
What can you do to dial down the hype and focus on the true meaning of this time of year?
Who can be the Community For Each Other for you?
Contact Nancy
For information and guidance for help and resources for you or your loved one please email: info@nancyvericker.com
Nancy is co-author of Unchained: Our Family's Addiction Mess Is Our Message. Available on Amazon.com