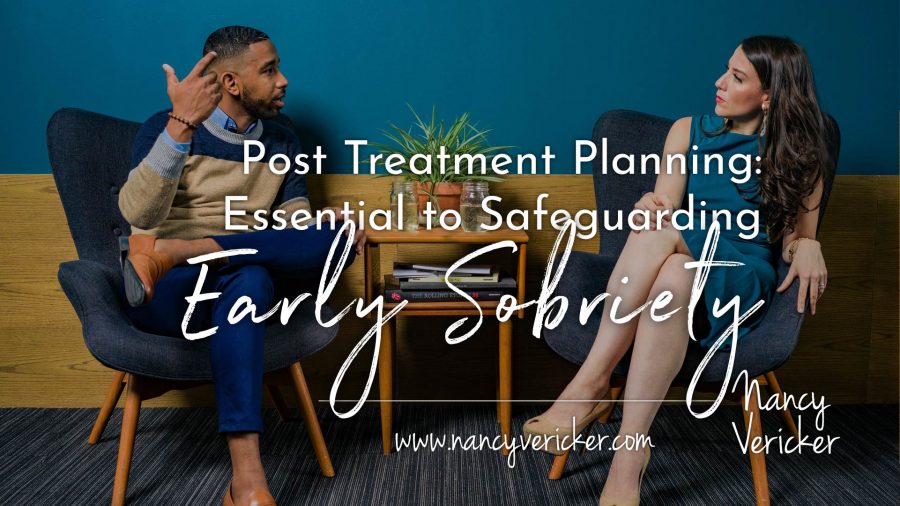 Sometimes as the parent of an adult child struggling in addiction, your life can feel like treacherous maze.
There are so many twists and turns to trying to get your adult child help and ride out the chaos and dangers posed by addiction- driven choices.
I know there were times our family felt lost in that maze because addiction is a family systems disease.
We needed a road map to help us find a way out. So, we sought advice from counselors specializing in family addiction issues and treatment center professionals.
When our son agreed to go to residential treatment, we breathed a sigh of relief because we knew he would get much-needed intensive help.
In a very real sense, those 28 days were a break from all the heartache and worry that preceded his decision to go to treatment.
But 28 days is just that – a few short weeks that begin the lifetime work of sober living.
As those weeks of intensive help come to a close, there are decisions that need to be made about what happens next.
This is where professionals at the treatment center can be of invaluable help. Because they are familiar with the patient they have been helping on-campus and the dynamics of a family in the early stages of sobriety.
Very often the recommendation is made for the family member in treatment not to move back home. There are a lot of reasons for this. Probably the biggest one is that the entire family needs to heal from this systems disease and the larger community environment holds far too many possible connections with negative outcomes.
This can be hard news for families to hear.
Their loved one may be making a strong case for why they are ready to be home in a new and improved version of themselves. Families want to believe the changes over the course of a few weeks in treatment will be long lasting.
The wisest words I ever received on this was from our beloved family counselor, Dr. Bill Cipriano.
Dr. Cipriano had some blunt advice for my husband and I when we were entertaining the possibility of our 19-year-old son returning immediately home after treatment to "start a new life."
"It doesn't work that way," Dr. Cipriano said. "It's too soon for him to come back. You'll know he is serious about recovery if he chooses a reputable aftercare program and sober housing."
More than anything, I wanted my beloved son home. I could see a change in him and wanted to make up for all the time lost from the illness of substance use disorder.
But I knew his life was at stake in this early recovery endeavor.
And it required some hard decisions to safeguard his life.
We listened to Dr. Cipriano We listened to the counselors, recovery professionals and family program staff at the treatment center who recommended the same.
We took their advice.
We supported a post-treatment a plan from the people who knew better than we did what worked and what would give our son the best shot to lay the foundation for long term sobriety.
The treatment center helped our son put a plan together that became the launch pad for the next step of his life in recovery.
It's a decision that none of us have ever regretted.
What is the post treatment plan your family has opted for?
How has that plan helped your family heal from the systems illness of addiction?
Please share here. We can all benefit from our collective experience, strength and hope.
Get Your Copy Of Unchained