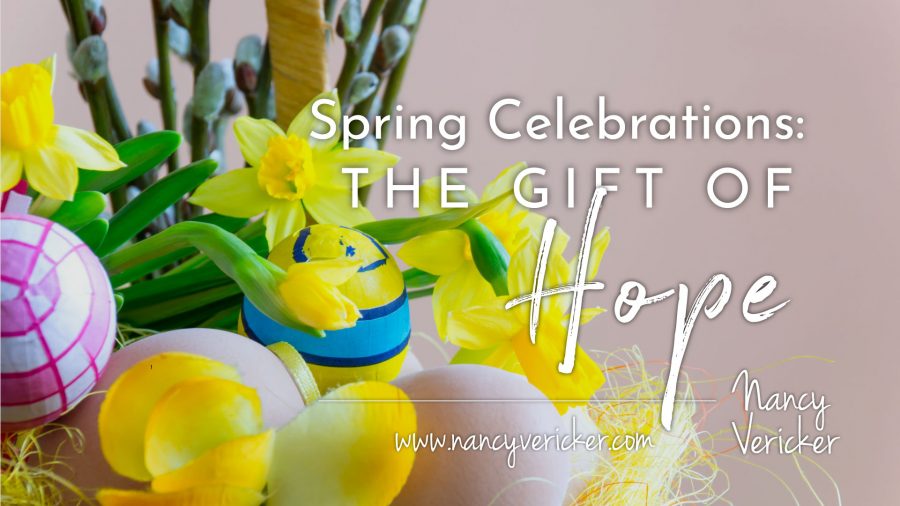 Hope.
Isn't that what this holiday season is about?
As families gather to celebrate both Easter and Passover for the second time in Covid, we all are invited to reflect on the power of hope in our lives.
Both holidays call us to reaffirm that out of suffering comes strength. Out of challenges come a newfound sense of what is truly important in life: love, loyalty, commitment and fulfilling one's own calling in this world.
The family systems disease of addiction wants can wield great destruction in our lives and the lives of all our loved ones.
It can be a hope killer.
It can lead us to believe that our families are gutted by the symptoms of this terrible disease.
Taking the time in these early days of a new season offering celebrations of our spiritual traditions to reflect on places that grow hope in our lives and in the lives of our loved ones is a good thing.
Hope begets more hope. Hope partners with optimism, gratitude and faith to help lift us all out of a hellish darkness.
May this holiday season bring the gift of greater hope to your heart and to the hearts of your loved ones.
What are you hopeful about?
How do you celebrate this holiday season?
Please share here. We can all be inspired by sharing our experience, strength and hope.
Get Your Copy Of Unchained