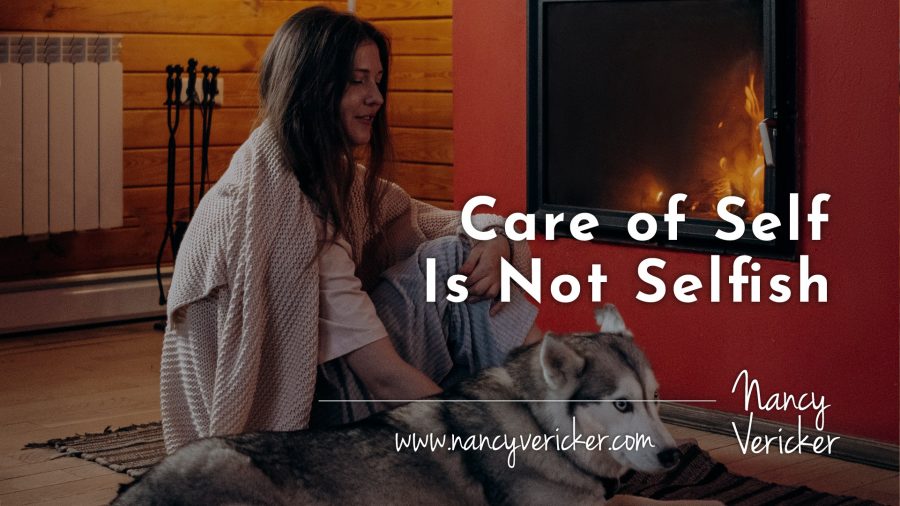 Always maintain a kind of Summer even in the middle of Winter.

Henry David Thoreau
Over the years I have spoken to many, many mothers struggling with their adult child's struggle with the disease of substance use disorder.
The raw emotion in their voices tells the whole story.
It does not matter if their child is 15 or 25 or 45. They are moms, and watching their beloved son or daughter fall prey to the illness is heartbreaking.
The wonderful thing is that at this point in the larger world of understanding the illness of addiction, there are all kinds of strategies, resources for help, treatment centers, recovery professionals, support groups, faith-based communities, 12- Step fellowships, books and online efforts to accompany a family in the throes of this family systems illness.
Depending on your own personal preference, with time and perseverance, you can find a path that aligns with what feels right for you and your family.
One of the most important elements in putting together a recovery plan is Care of Self.
Without exception, as families trudge through the dark winter of addiction, one of the greatest challenges for mothers is to find a way to care for themselves in the midst of the storm.
As moms, we are hard wired to give, and give, and give – not counting the cost to ourselves. But in the blizzard of events that pound our families in addiction, we need to take the time to care for ourselves.
Before the miracle of recovery occurred in my son's life, I was consumed with finding recovery strategies to help him and the rest of our family. As the days, piled into months and then years, I came to a dangerous crossroads where I wound up in a hospital ill with a bad infection and exhaustion.
The days spent confined to hospital bed on IV medication were a strange gift. I came to see that I needed to take better care of myself on every level.
Burn out was not a strategy for recovery.
Care of Self is.
I began to be very intentional about seeking places of refreshment for my physical, mental, and spiritual well- being.
Even though the circumstances squarely before our family remained a challenge, I had greater clarity in facing what was happening.
Self-care is not selfish. It is key to our own recovery in this family systems disease.
What self-care strategies help you in the midst of the family systems illness of addiction?
Please share here. We can all be inspired by our collective experience, strength and hope.
Nancy and her son, JP, are co-authors of Unchained: Our Family's Addiction Mess Is Our Message. Their book tells the true story of JP's descent into opioid and alcohol addiction, homelessness, and violence to recovery to become co-founder of a treatment health care system.
Get Your Copy Of Unchained