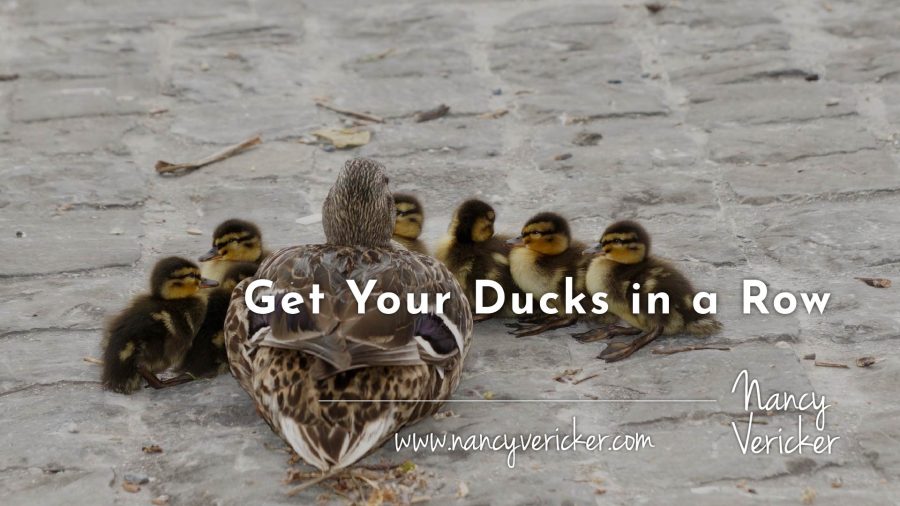 Unpredictability.
There's a whole lot of it in the family systems illness of substance use disorder.
The unpredictability includes: escalating substance abuse, lying, denial, cravings, anger, physical illness, depression, isolation, risk-filled behavior, sadness, guilt and remorse.
The combination of any of these can make life feel like you are being swept away on a tidal wave far, far out to sea.
Getting a recovery plan in place can help your family find a way back to some semblance of a safe shore.
Seeking trusted guides that know recovery strategies well is a good start.
These strategies encompass many areas: holding an intervention, participating in counseling, and researching treatment centers and post treatment options.
It is best to do the homework and get a "working plan" in place even before a loved one decides to seek help. So that when the critical moment comes, you are ready to offer the best possible help.
The old adage "Get your ducks in a row" holds very true here.
You don't want to be in a breathless chase to figure out details of a recovery plan – insurance coverage, bed availability, location, personality and medical fit – when that window of opportunity opens.
You want to be ready.
When our beloved son, JP, was struggling with the heartbreaking illness of addiction, our wonderful family counselor, Dr. Bill Cipriano, and other recovery professionals encouraged us to find out about treatment centers and insurance approvals so when the blessed day came that JP asked for help, we were prepared.
My husband, Joe, and I even researched the local airport flight schedule to the town where the treatment center was located. So that when JP finally agreed to get help, he was on the way to the airport within hours.
The research and pre-planning we did gave us more peace of mind in the time leading up to JP's decision for help. And it made the transition for him go more smoothly.
How can you get your ducks lined up?
Please share here. We can all be inspired by our collective experience, strength and hope.
Nancy and her son, JP, are co-authors of Unchained: Our Family's Addiction Mess Is Our Message. Their book tells the true story of JP's descent into opioid and alcohol addiction, and homelessness to recovery to become co-founder of a treatment health care system. 
Get Your Copy Of Unchained