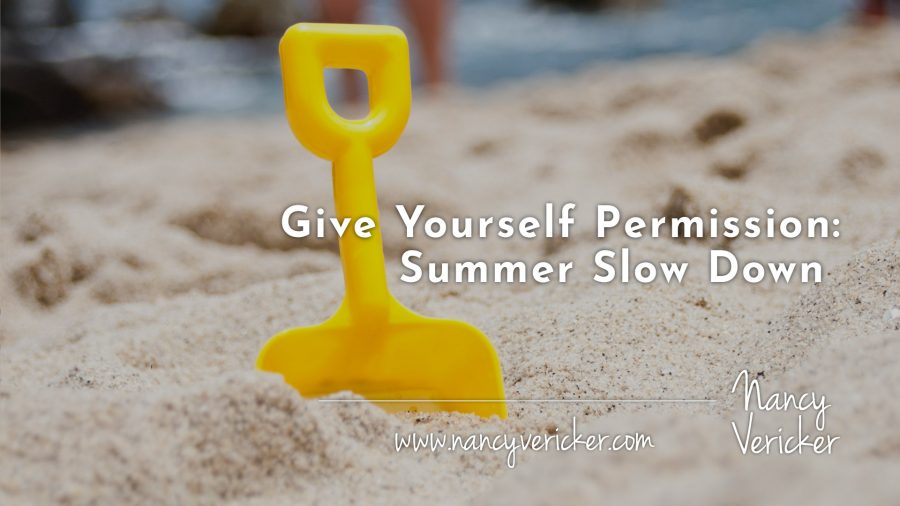 It's time.
Probably way past time.
Time for rest, quiet, sleeping-in, ice cream cones (with sprinkles) and sand in your toes.
For families on weariness overload from the challenge of substance use disorder, the need to kick back, relax and recharge is so very important – truly a critical need.
And let's be real: for many it so very hard to do.
I talk to parents all the time about the importance of self-care when their family is in-the-midst of an addiction crisis. And that is a difficult concept to grasp when they are doing everything humanly possible, at a high rate of speed, to help their loved one establish recovery solutions.
I get it.
When my family was deep in this systems disease, I ended up hospitalized for several days with a painful infection and exhaustion. And the crazy thing was that even as I was being admitted, I was insisting that I needed to go home because my family needed me.
My life was incredibly lopsided from fear, anxiety and sadness, as I watched the disease of addiction consume my beloved son. Those days in the hospital were a turning point for me to right size my thinking about healthier boundaries as our family trudged through the journey to recovery solutions.
And that summer I made sure to make time to stretch out in the sand on a soft beach towel for some big fat naps because I needed to take care of me.
Summer flies by in the blink of an eye.
Give yourself permission to be refreshed by all the gifts summer offers.
They are gifts worth opening for the good of yourself and your family.
How can you give yourself permission to be refreshed by summer?
Please share here. We can all be inspired by our collective experience, strength and hope.
Nancy and her son, JP, are co-authors of Unchained: Our Family's Addiction Mess Is Our Message. Their book tells the true story of JP's descent into opioid and alcohol addiction and homelessness to recovery to become co-founder of a national treatment healthcare system.
Get Your Copy Of Unchained