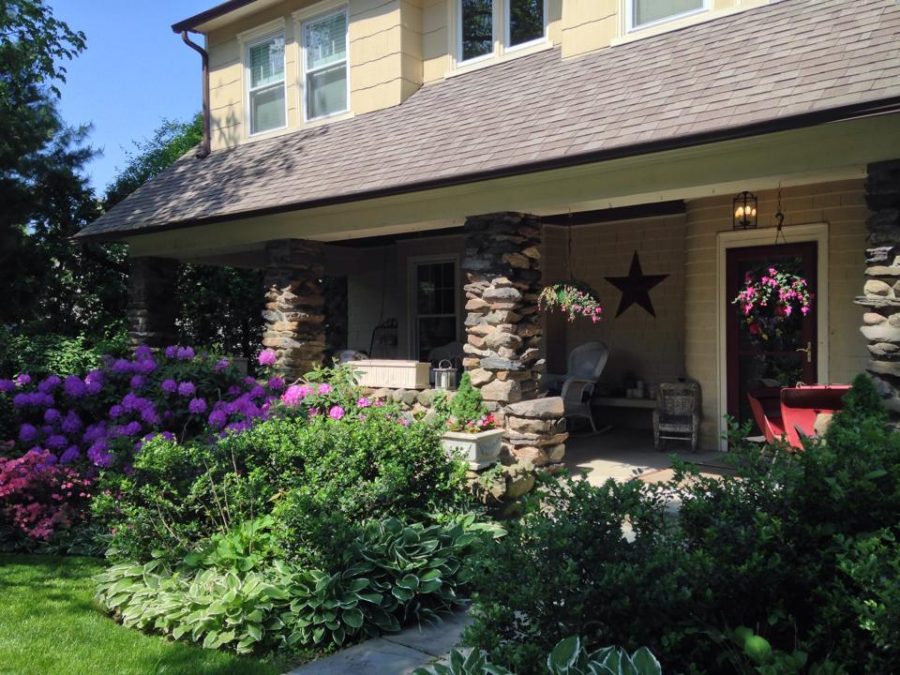 Welcome to my little part of the planet, this electronic space dedicated to hope, healing, faith, family, recovery and the awesome beauty to be discovered every day in our every day – in all its glory and all its down and dirty grittiness. This little space – I like to think of it as the front porch of the century-old farm house I love and live in – grew out of the book, Unchained: Our Family's Addiction Mess Is Our Message, which I wrote with my son JP. Our front porch is where we welcome those coming to our home and it's a great spot to sit and enjoy the company of family and friends.
Our family's journey has continued since the last page of Unchained. And I invite you to join me in exploring the invitations life continually offers us to heal, to grow, to change and to recover the best part of who we were created to be.
Are all life's invitations prettied up like some party invitation with  colorful images and sparkly promise?
Hell, no.
But I have come to believe that with grace-seeking eyes we can see that even the most battered, worn and mud-caked circumstances carry an invitation in disguise. We all know grace-seeking eyes are not easy to keep in focus. It takes a myriad of support, inner resources and some seriously divine intervention to see the flickers of light when things are dark as tar.
But, given time and help, like seeds sown in the cold hard soil, nourished by water and sunlight, new, green life will push through the rough darkness to ultimately flourish.
Those sprouting seeds are the gifts of our best selves born from a harsh season – a greater depth of wisdom, compassion, tolerance, and a good measure of kindness.
I hope you will join me on this journey.