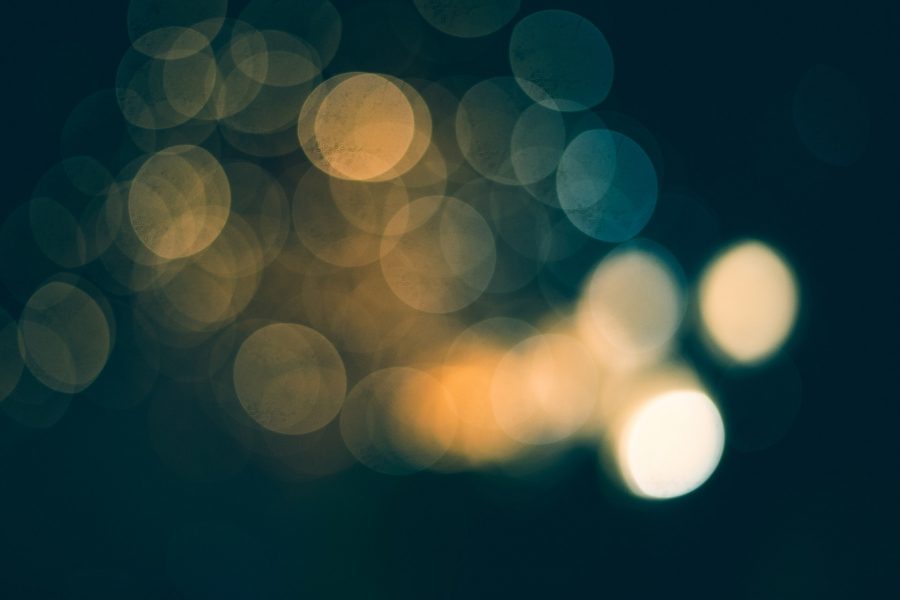 A mother told how her addicted daughter attacked her in a store parking lot when she was high on drugs. The police were called to intervene. The mother wound up with a black eye and other injuries.
She did not press charges against her daughter.
The mother explained she was deeply concerned about her daughter, who was refusing treatment, and after the attack went weekly to the house her daughter shared with her addicted boyfriend to check up on her.
"You go alone to see your daughter?" I asked.
"Yes," she said. "I want to make sure she is ok."
"What about you? Are you safe going inside her home after she beat you up? How do you know what you are walking into and what is to stop her from hurting you again?"
"I hadn't thought about that," she answered quietly.
I knew all too well that mother's dilemma: torn between her maternal love for a daughter suffering from an illness, and the need to protect herself from the ravages of that illness.
A double bind.
When our son, now nine years sober, was a teenager in late stage addiction and still living in our home, his outbursts of anger forced us to call the police several times.
Even with that level of chaos, we continued to allow him to live with us for many months because we did not want him to wind up homeless and God knows what else. We hoped the reach of our love and family life would somehow persuade him to seek treatment.
Like the mother with the black eye, we were in that double bind.
It was only by receiving help from a wide range of sources including: recovery professionals, treatment centers, 12 Step programs, faith- based advisors, prayer practices, trusted friends and family, that we were able to see that our son's substance abuse was way beyond our family's abilities of "persuasion."
Our situation is familiar territory to families tangled in the web of substance use disorder. Practically speaking, we were blind to the reality of what was happening to our son and to ourselves as this family disease progressed from bad to worse to dangerous to life threatening.
That blindness – AKA denial -needed a direct hit of straight- talking truth spoken by those offering us support, so that we could take steps (usually baby steps) to extricate ourselves from the double bind.
It was difficult to hear some of those truths.
When you have been in a dark room for awhile, stepping out into bright sunlight can painfully overwhelm your eyes. In many ways that's the remedy for denial: allowing the strong light of truths illuminate the darkness and then uncomfortably squinting as you get accustomed to a clearer vision field.
There were times the solutions we ultimately sought were like living in a constant, uncomfortable state of squinting. I wanted an easy answer – like a pair of great new sunglasses to throw on to shade the bright light – to help our son and our family recover.
Yeah, that wasn't happening.
Changes had to be made. There were things I didn't want to hear, things I didn't want to see, things I didn't want to have to do.
The truth tellers who were most effective were those who spoke with compassion, not judgment. That didn't lessen the impact of their straight talk – many, many times it felt like ouch this really hurts.
But it helped to realize their "tough love" approach with me about how to best help our son throughout his addiction crisis was truly based on love for our family, not just a flinty, know-it-all attitude.
Every family's path to healing is as unique as their fingerprints. There is no one-size-fits-all solution.
Willingness is the key here. A willingness to see the double bind for what it is and (even as you are squinting) act to begin the process of change for your family.
Contact Nancy
For information and guidance for help and resources for you or your loved one please email: info@nancyvericker.com