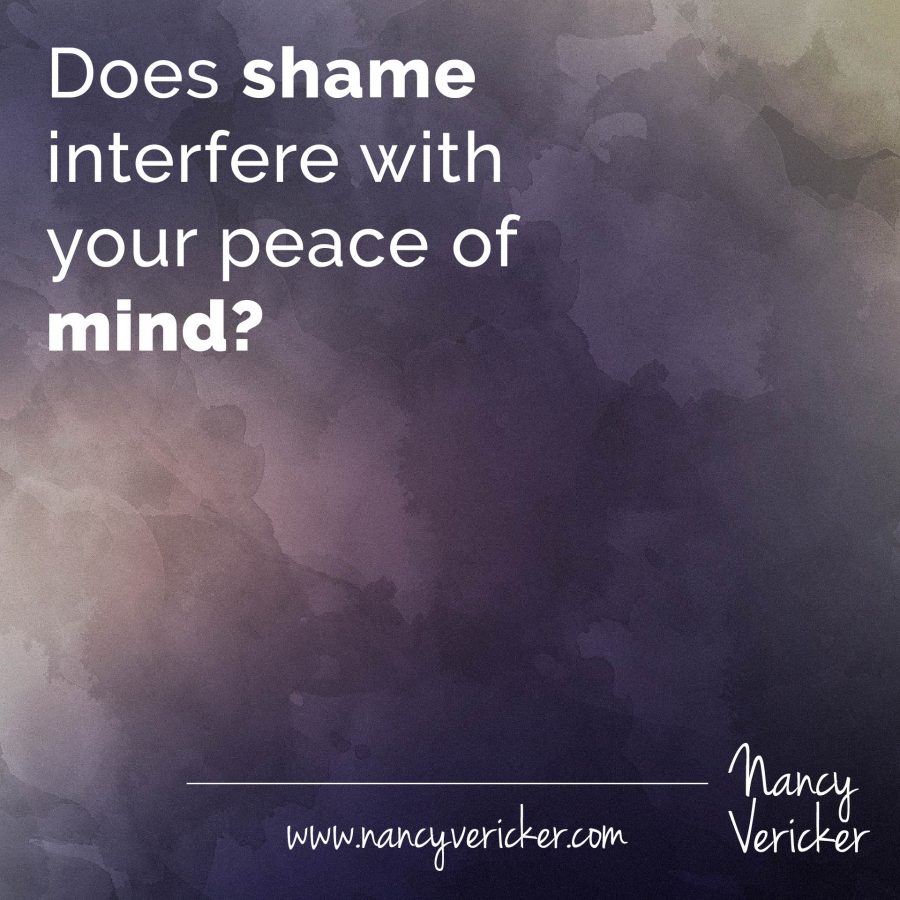 Reflection
Shame is a by- product of the unpredictable and difficult nature of the disease of addiction.
Families fighting to help a loved one establish recovery need to recognize shame for what it is: a self- defeating emotion that needs to tossed out like three-day old trash.
The family- systems disease of addiction is not a failure of one's morality or will. It requires treatment, just as any other disease does.
A Deeper Look
Does shame interfere with your peace of mind?
How can you live more deeply into the truth that addiction is a disease, not a moral failing or lack of will power?
What is one step you can take to kick shame to the curb?
Contact Nancy
For information and guidance for help and resources for you or your loved one please email: info@nancyvericker.com