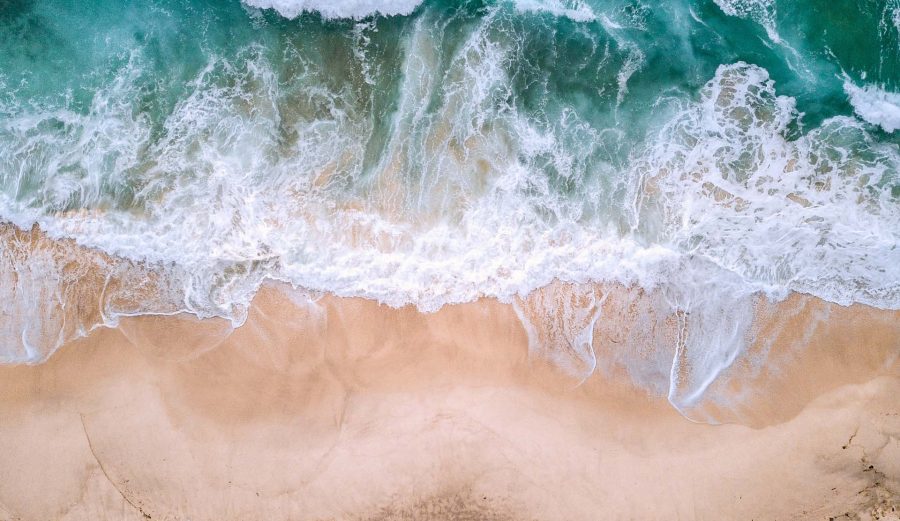 Our 25th wedding anniversary arrived when our 19-year-old son was living at the Y, unemployed, heavily abusing alcohol and opioids, and raising a lot of hell a few miles from our home.
A friend generously offered us a time-share in the Florida Keys for an anniversary get away.
The years of worry over whether our son was going to stay alive long enough to ever have a shot at recovery had worn us threadbare.
Spin into the mix our concern about the wellbeing of our three daughters – in college, high school and elementary school – caught in the web of this family systems disease, and the management of everyday demands like running a business and caring for a chronically ill older parent, and it all added up to a complete no brainer that boarding a plane and driving a car over the Seven Mile Bridge to paradise was a great idea.
But, (and it's a big but) at that time my brains were the consistency of mashed potatoes – one big mush.
I was so anxious and entangled in my son's precarious situation that I began to make excuses for cancelling the trip.
Granted, I did have real concerns about leaving our daughters at home while their brother was so nearby living a pirate's life of partying and plundering with us a couple of hundred miles away in Florida.
But deep down the truth was I actually believed we needed to stay in town in case our son needed us.
Really!?
Someone should have stamped CO-DEPENDENT across my forehead. My thinking was truly lunacy.
I see that now – more than a decade later.
This enmeshment is familiar to many families struggling with addiction. Boundaries are abandoned, and a balanced co-existence is non-existent.
Fortunately, my husband and others, who had more clarity than I did, spoke truth with love (AKA tough love) about the importance of taking the trip.
In the middle of enmeshment, it is essential to listen to trusted family, friends, mentors and recovery professionals who can cut through co-dependent thinking with the wire cutters of wisdom.
These wise ones suggested a good Plan B: buy two more plane tickets and bring our two younger daughters along so we all could hit the reset button and be "…knee deep in the water somewhere, got the blue -sky breeze blowin' wind in my hair" together.
I don't call them wise ones for nothing.
These many years later my middle daughter, now 27, has a lot of insight into what we learned by going on that trip and setting boundaries.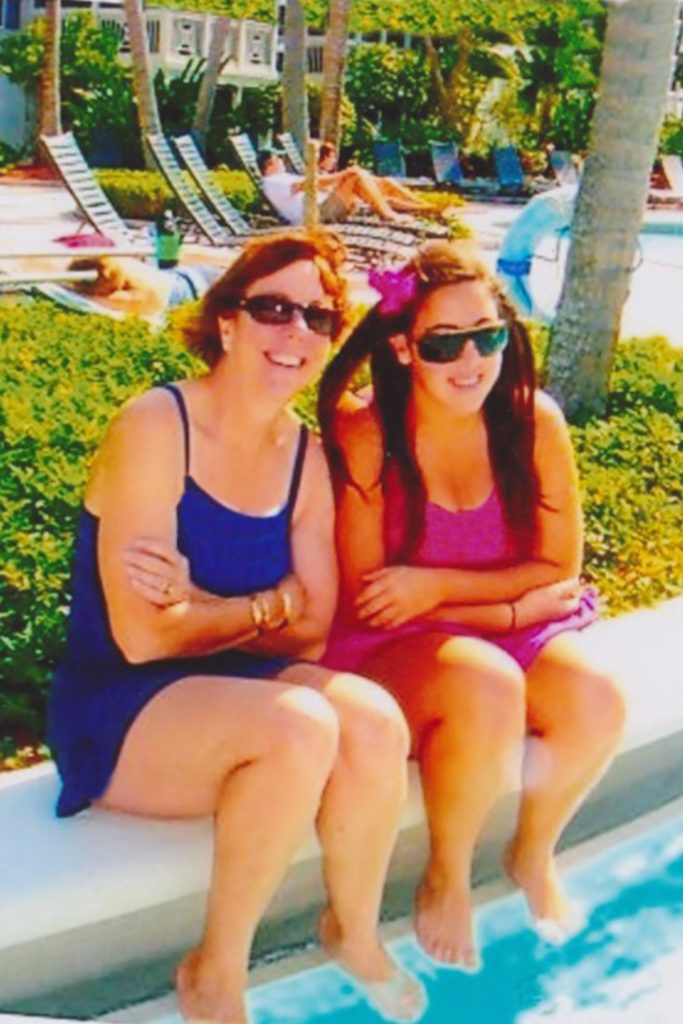 "Even if your family is in the middle of an addiction mess, you still need to enjoy your life. You need to live your life.
Getting on a plane and going to Florida gave us all a chance to put it on a shelf for a few days. But you have to come home and keep doing that. Because if you jump right back in it, you are never going to find your way out.
It takes a lot of hard work and compartmentalizing.
But it's selfish not to compartmentalize because otherwise you are staying stuck in someone's addiction and you are hurting yourself and others you need to be available to."
My daughter is one of the wise ones. She learned wisdom the hard way.
Her high school years were hijacked by my constant (usually unsuccessful) struggle to separate myself from the chaos of her brother's illness-fuel choices. My frequent decision to stay in the problem only added to her difficulty to live a balanced and happy life.
Thankfully, that time I listened to the wise ones, asked God Almighty to bless the decision, and headed to Key West with my wonderful husband and daughters.
Our son was none the worse for us leaving town for a few days. And we had a great time – beaching, laughing, swimming with dolphins, eating too much key lime pie, and, yes, driving over that fabulous Seven Mile Bridge together.
The take- home lesson: placing down a well-considered boundary between my son's choices and my own was something I had to do more often.
That didn't come easily or perfectly, but the trip to paradise was certainly a good mile marker on the road to how it can be done.
Contact Nancy
For information and guidance for help and resources for you or your loved one please email: info@nancyvericker.com