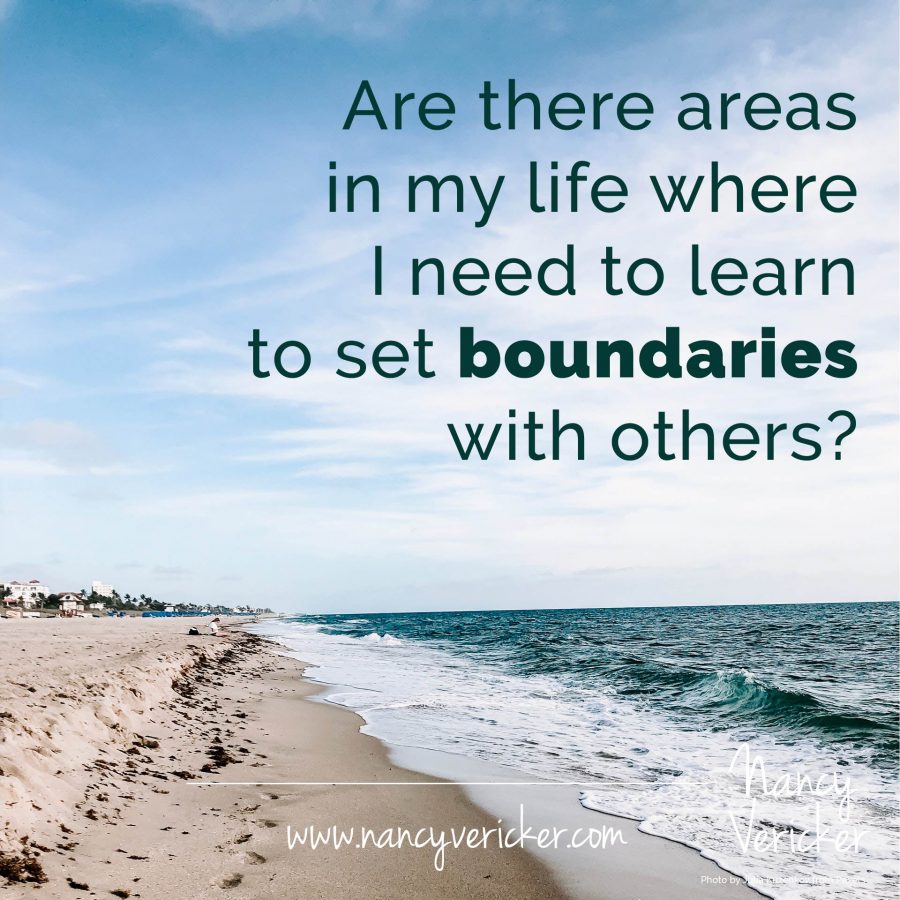 REFLECTION
Setting healthy boundaries in the chaos of a family addiction crisis is a difficult thing to do.
The very nature of a substance use disorder enmeshes a family in a tangle of emotions, decisions and regrets that can create havoc in each person's life.
Learning to unscramble the complicated alliances, messages and dysfunctional practices families end up engaged in takes outside help.
Trusted friends, recovery professionals, counselors, 12 Step programs and faith communities can provide suggestions and feedback for families seeking to create a more balanced co-existence together.
A DEEPER LOOK
Are there areas in my life where I need to learn to set boundaries with others?
What are the places of resistance I experience to setting healthy boundaries?
How can I get help to learn how to better set boundaries with others and create a more balanced life for myself?
Read This Week's Post: SETTING BOUNDARIES ON THE WAY TO PARADISE
Contact Nancy
For information and guidance for help and resources for you or your loved one please email: info@nancyvericker.com