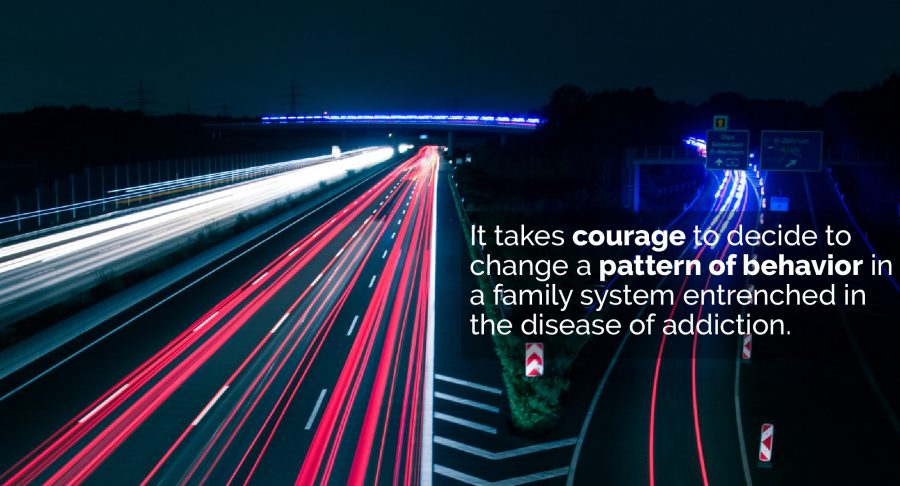 REFLECTION
In the midst of an ongoing addiction crisis there can be a tipping point that leads you to change your strategy on how to help a struggling loved one.
These turning points usually come at a painful crossroads when other strategies have failed.
It takes courage to decide to change a pattern of behavior in a family system entrenched in the disease of addiction.
Seeking professional help from others knowledgeable about treatment options can offer fresh perspective on ways to deal with the illness and open up the possibilities to a more hopeful way of living – a day at a time – for all.
A DEEPER LOOK
Have you experienced a tipping point in dealing with the illness of addiction?
Are you aware of treatment options for your loved one?
Would speaking to a professional knowledgeable about recovery help you and your loved one find hope in the midst of this struggle?
Contact Nancy
For information and guidance for help and resources for you or your loved one please email: info@nancyvericker.com
Nancy is co-author of Unchained: Our Family's Addiction Mess Is Our Message. Available on Amazon.com