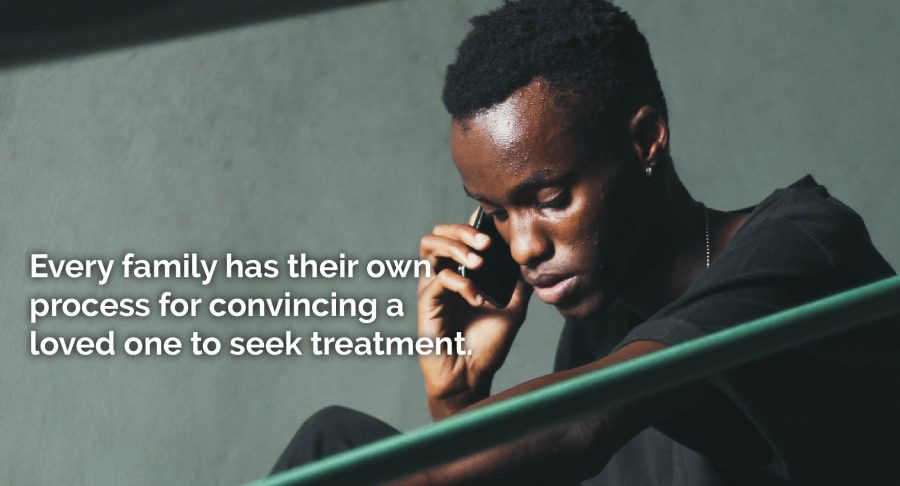 REFLECTION
Every family has their own process for convincing a loved one to seek treatment.
The truth is this is usually not an easy task.
Working closely with recovery counselors, treatment center professionals, trusted family members and friends can help this process reach the desired end: having a loved one decide to seek intensive support and help in a residential treatment.
A DEEPER LOOK
How can you assist a loved one in their decision to seek help at a residential treatment center for their substance use disorder?
What support do you need to help bring about this goal?
Do you have a plan in place so that when a loved one reaches a decision to seek help he can readily go to a  treatment center?
Contact Nancy
For information and guidance for help and resources for you or your loved one please email: info@nancyvericker.com
Nancy is co-author of Unchained: Our Family's Addiction Mess Is Our Message. Available on Amazon.com