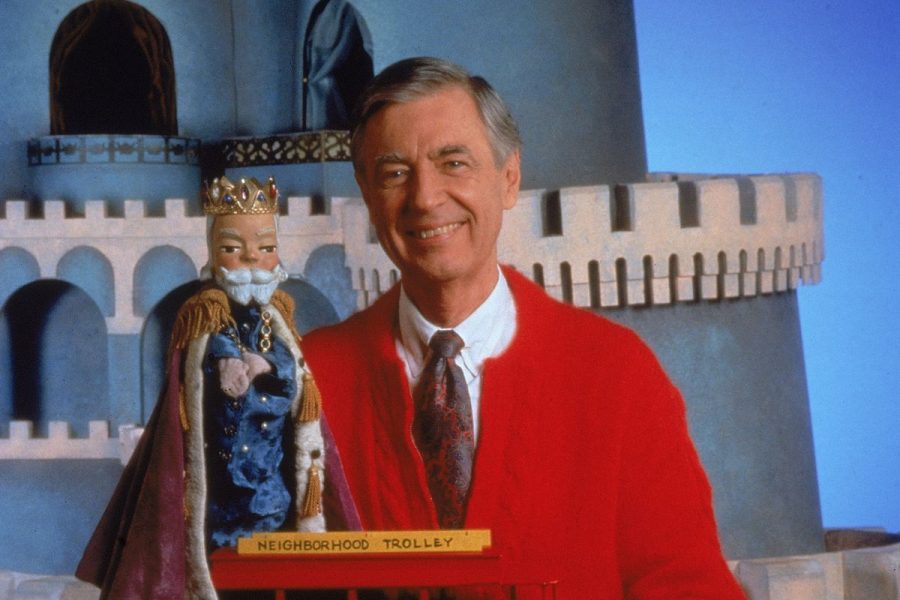 Fred Rogers iconic children's television show, Mr. Rogers Neighborhood, offers a message of acceptance and compassion for all his viewers – young and old.
The upcoming film on Mr. Rogers life starring Tom Hanks has renewed appreciation for his example of empathy and kindness.
For families struggling with the family system illness of substance use disorder, his lessons on the power of gentleness and caring can be healing to our hearts.
The story of how his soft- spoken voice over the television helped a cocaine addicted TV actress to decide to seek recovery is powerful. Mr. Rogers gentle presence at just the right moment of decision for the actress struggling with the disease that cost her a starring role in a popular TV comedy shows how gentleness and understanding can break through addiction- riddled thinking to bring about self- reflection and a decision to change.
Rogers daily, pre-dawn spiritual practices of prayer and Bible reading are wonderful examples of how we can better equip ourselves for life's challenges with spiritual practices of our own. Such practices – in keeping with our own belief systems – can offer a refreshing pause in the midst of the turbulence of a family addiction crisis.
A DEEPER LOOK
How have the qualities of gentleness and kindness made a positive impact on your life?
Do you have daily spiritual practices that enrich your life?
How can Mr. Rogers values offer you strategies for healing and peace?
Contact Nancy
For information and guidance for help and resources for you or your loved one please email: info@nancyvericker.com
Nancy is co-author of Unchained: Our Family's Addiction Mess Is Our Message.