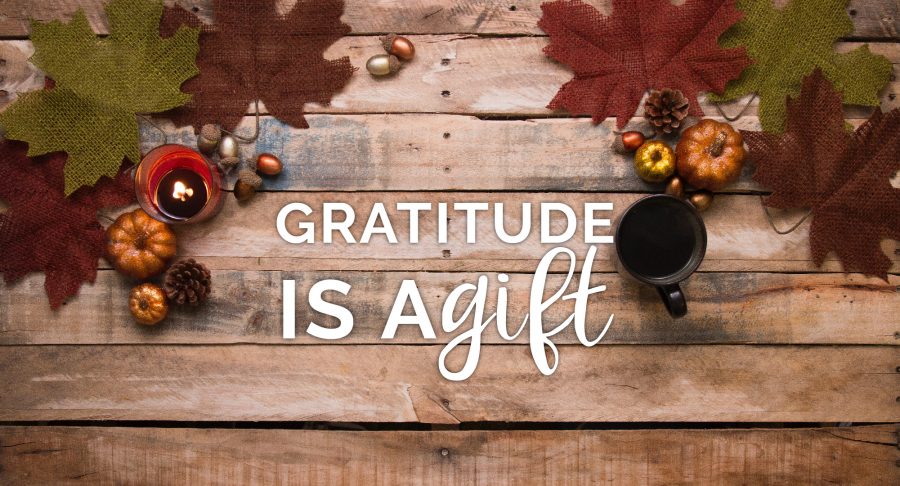 Dear Friends,
I wish you and your families every good gift this Thanksgiving. I wanted to share this prayer, written by Samuel E. Pugh, more than 100 years ago. It captures the essence of "counting our blessings."
While substance abuse disorder can create some daunting challenges in our lives and the lives of our loved ones, we know recovery is always possible. Especially at this time of year, we know there is always something to be grateful for! 
Thanksgiving Prayer
O God, when I have food,
help me to remember the hungry;
When I have work,
help me to remember the jobless;
When I have a home,
help me to remember those who have no home at all;
When I am without pain,
help me to remember those who suffer;
And remembering,
help me to destroy my complacency;
bestir my compassion,
and be concerned enough to help;
By word, and deed,
those who cry out for what we take for granted.
Amen.
With love & gratitude
     Nancy   
Contact Nancy
For information and guidance for help and resources for you or your loved one please email: info@nancyvericker.com
Nancy is co-author of Unchained: Our Family's Addiction Mess Is Our Message.