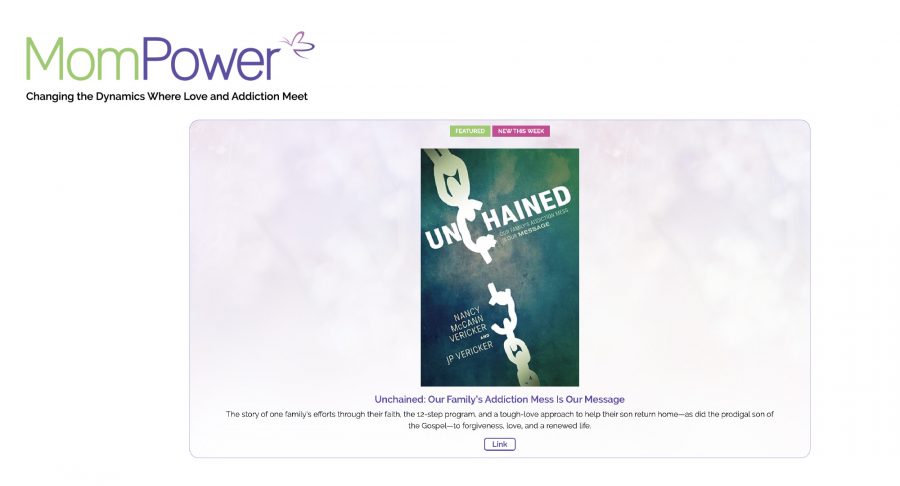 Thank you to MomPower.org for featuring Unchained: Our Family's Addiction Mess on their website this week! I am so grateful to be invited to serve on this national initiative's 10 -member MomPower Team. MomPower.org is an amazing resource with a mission to empower mothers "to change the dynamics of the place where love and addiction meet."
Please check out the many sources for help for families dealing with substance use disorder on their website.
Contact Nancy
For information and guidance for help and resources for you or your loved one please email: info@nancyvericker.com
Nancy is co-author of Unchained: Our Family's Addiction Mess Is Our Message.