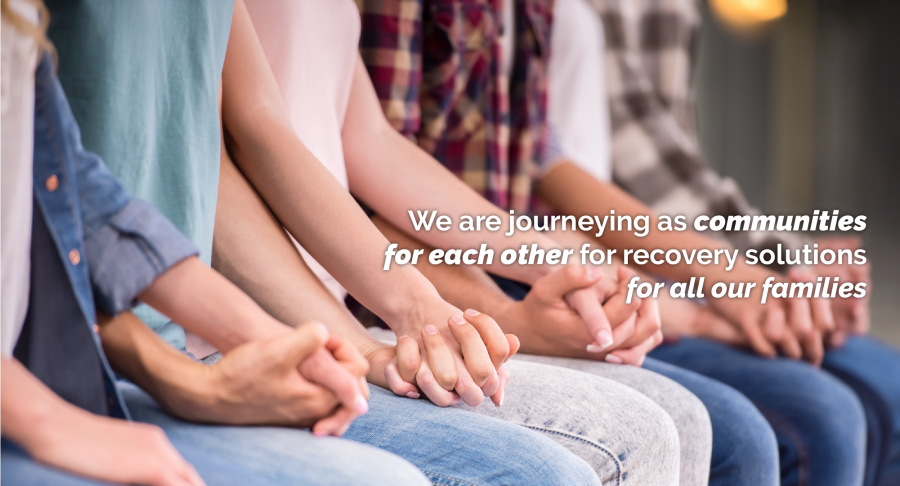 Growing up I spent summers living with my family on a narrow island accessible only by a ferry that ran a handful of times a day. Once you reached this island there were no paved roads, no cars and minimal TV with fuzzy reception on four stations that signed off at midnight with the image of an American flag flapping in the breeze.
Aside from walking (and we did a lot of it– barefoot) the only way to get around was on rusty bicycles beaten- up by the salt air and constant use on splintery wooden board walks lining the paths of this tiny beach village of a couple of hundred families. For those weeks each summer, the peace and quiet provided by that island and the simple pleasures we pursued there were a sanctuary that shaped my soul for the rest of my life.
With the furious racheting- up of electronic influences, I tried to re-create electronic- and- TV -free summers for my own four children when they were growing up. Of course, there was a lot of complaining about this, but as my middle daughter now says: "It pushed us into a place out of the bubble and it made us see the world and enjoy each other and enjoy every moment of the summer."
So, with all that said, it's no big surprise that over the years I have really resisted participating in this social media saturated world with all its fast-paced stimulation, ridiculous consumer- driven images and false ideals.
What has completely changed my long held outlook on the negatives of social media has been getting to know the parents from hundreds of towns across this country, who have shared their experience, strength and hope in their struggle with the family systems disease of substance use disorder on the Facebook pages, groups and websites: Mothers Against Substance Abuse, Mothers Against Substance Abuse Group, The Addict's Family and MomPower.org.
While we don't occupy the same geographic footprint in our busy daily lives, on these pages, groups and websites we are very accessible communities for other. Knowing that so many share this journey and understand from the inside all its challenges is a great source of comfort, help and empowerment. These communities we share together are growing – last week The Addict's Family crossed the threshold of 3,000 likes and more than 3,000 followers.
These numbers are meaningful not because it is some social media hype, but because it demonstrates that the experience of dealing with substance use disorder in families, the search for recovery solutions for our loved ones, and the practice of self- care resonates deeply with others. And that through these communities, especially during this holiday season, we are not alone in our own search for answers and holding the hope that recovery for our loved ones is always possible. Together we support each other's journey. Together we encourage each other. Together we share our own stories of hard- earned wisdom and strength.
When my son was struggling with addiction, I did not have much of a sense of being part of community with other parents seeking solutions for their families. A lot of the time, I lived in isolation because of the stigma of this disease and that only made the work of trying to find answers for my son and the rest of our family more difficult and elusive.
It was a lonely time of great sadness.
I wish these Facebook communities existed then because it would have helped me to see how many, many other families deal with the challenge of an addiction crisis each day with great courage and resilience.
During this holiday season when so many are struggling with the impact of sadness and isolation inherent in this disease in their families, we can help each other ease those constraints. In addition to the many different sources of support we seek, we can collectively share the wisdom and the comfort of journeying as communities for each other towards recovery solutions for all our families.
I invite you to continue to be part of these communities and share their message of hope with others, who need to know that they, too, are not alone. By connecting with each other and sharing our insights together, we can help to make hope more possible to more families.
Contact Nancy
For information and guidance for help and resources for you or your loved one please email: info@nancyvericker.com
Nancy is co-author of Unchained: Our Family's Addiction Mess Is Our Message.