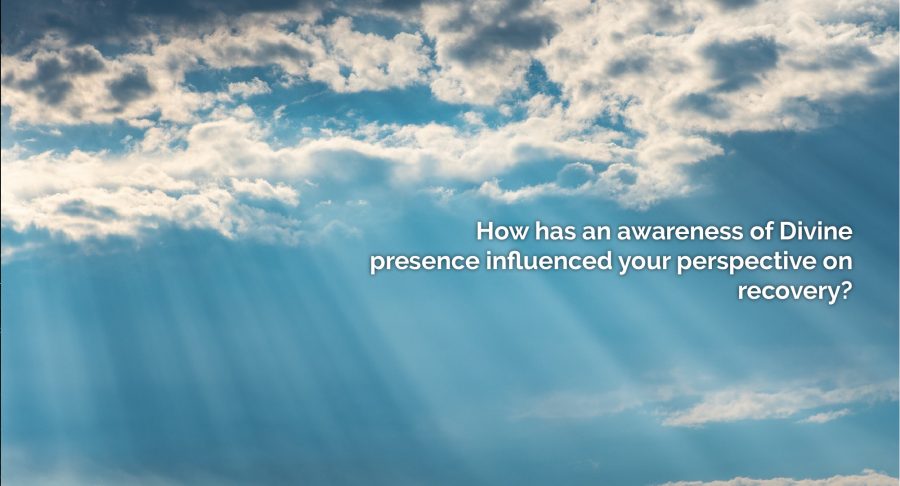 Many families struggling with an addiction crisis find the holiday season, with its expectation of homecomings and happiness, to be very painful.
We need to know that even in the midst of our challenge, divinely inspired happenings can randomly enter our lives and bring us comfort. These happenings are sometimes described as thin places – where our earthly lives and a greater supernatural Presence come together.
Experiencing the power of the thin places can in time offer us a measure of personal spiritual growth, which we can share with others on our family's journey to recovery.
A DEEPER LOOK
How has an awareness of Divine presence influenced your perspective on recovery?
Have you ever experienced a thin place in your life?
How can your experience, strength and hope help others during this holiday season?    
Contact Nancy
For information and guidance for help and resources for you or your loved one please email: info@nancyvericker.com
Nancy is co-author of Unchained: Our Family's Addiction Mess Is Our Message.