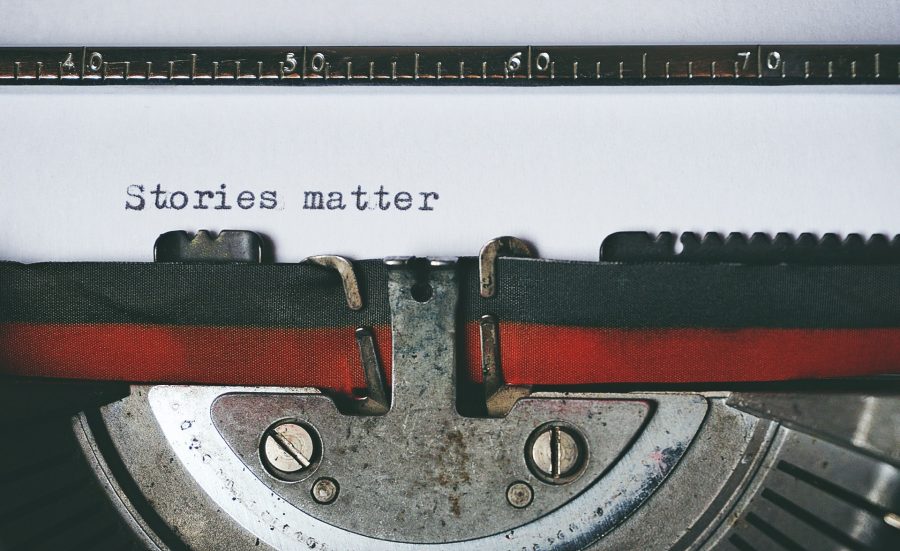 Your story is not a waste.
Not one word of it.
It is a springboard of recovery wisdom for yourself and for others.
All of us have a story to share about our struggle with the family systems disease of addiction. Everything we have learned or unlearned or grabbed hold of or let go of is of value to our lives, the lives of those we love, and the lives of those we share our story with.
Because those hard- won lessons of how we deal with this fire-breathing dragon of a disease that wants to take our families out can help someone else in the ring with that same dragon.
Your story is not a waste.
But the stigma and shame of the disease tells us lies about ourselves and our loved ones.
They tell the lie that our family's story of struggle is a waste and, in the end, a losing prospect.
You know what those lies are:
We have screwed up big time. We have failed as parents. We don't have a clue about what we are doing. The rough course of our family's addiction crisis can't be changed ever. Our families are irreparably broken and sentenced to a lifetime of suffering.
Some of these lies get lodged in our head through our own fear and pain.
But let's be completely honest: some of these ideas find their way into our heart like a worm in an apple through the unkind, uninformed whispering voices of others ready in a second to talk trash about what the disease has done to our families.
Those uninformed voices see the circumstances and make terrible judgement calls because they believe the disease of addiction is a moral failing, an undisciplined weakness or the result of poor parenting.
And all the lies – the stigma, the shame, our own painful misgivings about ourselves and the whispering campaign of the uninformed – makes dealing with the disease impacting the lives of those we love almost impossible.
It is time to say enough! It is time to have a personal reckoning with all those damaging lies that cut off hope and healing.
Going forward let's fully choose to live in the truth that we are fighting for the life of our family facing adeadly illness. We are fighting for our loved ones just as we would fight if they were diagnosed with cancer. We are fighting to maintain our own recovery and the recovery of those we love very oftensurrounded in a hostile environment of misunderstanding and blame.
That's the sad truth about fighting for loved ones in the throes of the disease of substance abuse disorder. We have to hack out way out of a shame-based, stigmatized environment to get to the heart of healing and hope.
Let us all – in whatever way is most effective for your family's unique circumstances – find compassionate support for ourselves and our loved ones to excise the lies from our lives.
There are many, many paths for us to find and share support with other families living in the family systems disease of addiction, including 12-Step fellowships, community based-recovery support programs, counseling, support from faith communities, guidance from recovery professionals and treatment center family programs. The most important thing is not to isolate from the sources of support, but to know the value of sharing your own experience, strength and hope in facing down this disease and its impact on your family
Because not one word of your story is a waste.
It is a springboard of resilient wisdom, hope and healing for yourself and for others.
Contact Nancy
For information and guidance for help and resources for you or your loved one please email: info@nancyvericker.com
Nancy is co-author of Unchained: Our Family's Addiction Mess Is Our Message.
Photo by Suzy Hazelwood from Pexels