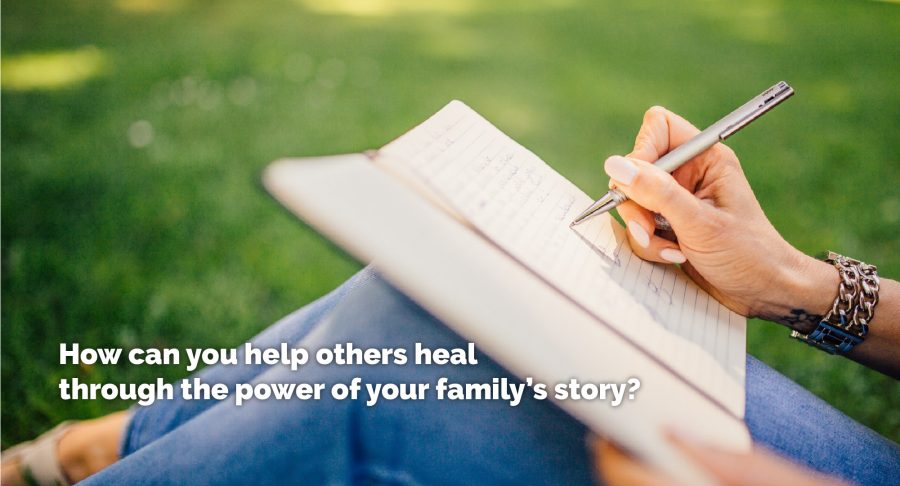 Your story is not a waste.
Every family faced with the disease of substance abuse disorder has a story to tell about their experience.
And that story is wholly valuable.
The stigma and shame associated with the disease can have a chilling effect on the self- esteem and self- respect of family members. Adding to that chilling effect is the damage from misconceptions in the general community about the disease.
Some of these damaging misconceptions include views that the disease is the result of moral failing or poor parenting. Taken all together, families have to work hard to recognize that in dealing with addiction their stories offer valuable experience, strength and hope both to themselves and to others.
It is time to excise the lies about the disease of substance use disorder.
And live in the truth of your family's story to recover what addiction has wrongfully taken.
A DEEPER LOOK
How has the stigma and shame associated with addiction had a chilling effect on your personal recovery story?
How can you help others heal through the power of your family's story?
Contact Nancy
For information and guidance for help and resources for you or your loved one please email: info@nancyvericker.com
Nancy is co-author of Unchained: Our Family's Addiction Mess Is Our Message.