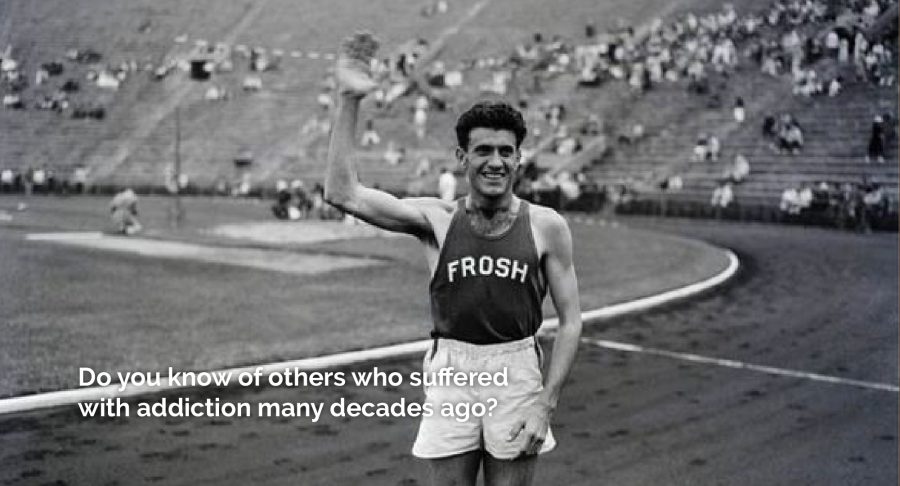 We live at a time when the shame and stigma surrounding the illness of substance use disorder is being publicly confronted.
When we consider how far we have come in this epic fight, it is interesting to take a look back at what the misunderstandings of the disease looked like decades ago when there was little or no solid help for those struggling.
The film Unbroken: Path to Redemption portrays the true story of 1936 Olympian Louis Zamperini's addiction following his release from a Japanese prison camp during World War II.
The film captures the hopelessness of Zamperini and his family as he sinks deeper into the throes of addiction and PTSD following years of torture in the prison.
Zamperini experiences a spiritual awakening at tent revival led by a young Billy Graham. That moment changes the entire trajectory of his life and releases him from the torment of alcoholism and PTSD.
While Zamperini's recovery story is not everyone's path to follow, the film is a hope-filled testament to the power of a "spiritual awakening" and a relationship with a Higher Power.
A DEEPER LOOK
Do you know of others who suffered with addiction many decades ago?
How did they manage to find recovery solutions for their lives?
What role has recovery spirituality played in your own life?
How do you find ways to deepen your awareness of a Higher Power?
Connect With Nancy
For information and guidance for help and resources for you or your loved one please email: info@nancyvericker.com
Nancy is co-author of Unchained: Our Family's Addiction Mess Is Our Message.