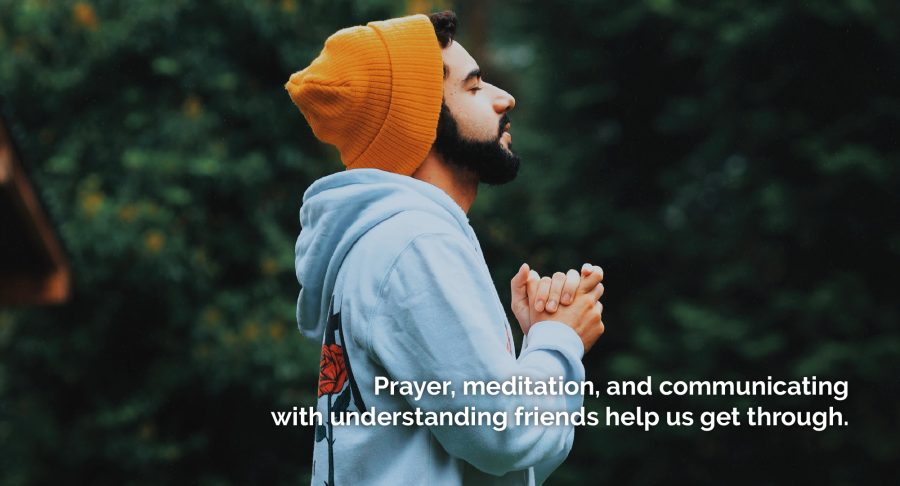 We whose lives are impacted by the family systems disease of addiction are no strangers to dealing with the challenges of the fear and unpredictability that is impacting the rest of the world right now.
In fact, we have developed many sound strategies and practices to deal with just such situations.
Prayer, meditation, physical exercise and communicating with understanding friends are just some of the strategies we use in challenges to get through.
While this is not a time for face-to-face gatherings, we also have the ability to meet electronically – a pretty good option.
We know that practicing intentional gratitude is also a positive way to find the half-full in a situation that looms large around us.
Could you please share your strategies here for managing the challenges of fear and unpredictability? Your generous sharing can help give others much-needed support!
Connect With Nancy
For information and guidance for help and resources for you or your loved one please email: info@nancyvericker.com
Nancy is co-author of Unchained: Our Family's Addiction Mess Is Our Message.