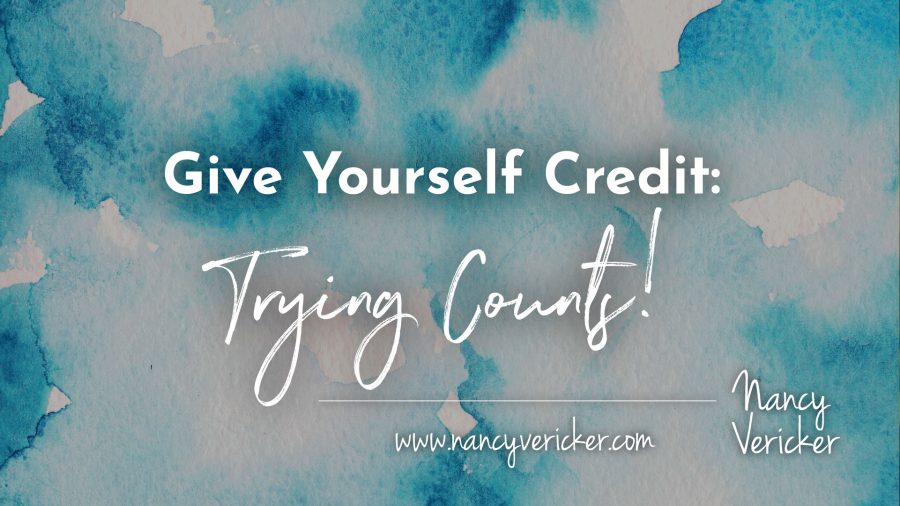 An ongoing family addiction crisis can feel like you are constantly living on high alert in an emergency zone.
Alarm bells are sounding all around you because substance use disorder is a disease that impacts an entire family system. 
Those who are familiar with this disease know it is not only the person identified as "the addict" who needs help and support. Other family members experience collateral damage from the chaos of disease-driven choices.
There can be many days, stretching into months and then into years where you experience a sense of tremendous loss and failure because this family systems illness is so unrelenting. Ruptured relationships, estrangements, deeply hurt feelings, anger, resentment, shame and isolation can be all too familiar companions in your life.
Enough.
At the start of this new year, it is time banish all the self- defeat and give yourself the credit you deserve for your commitment to trying to help your family overcome this desperate challenge.
Saint Mother Theresa of Calcutta's words offer good perspective.
God doesn't require that you succeed, he only requires that you try.
Trying counts. Trying matters. Trying can make a difference – even if it looks like it doesn't right now.
Give yourself credit. Give yourself some self-care.
Trying counts.
Remember that.
---
Do you give yourself credit for what you have done to help your family in the midst of an addiction crisis?
What can you do to appreciate that your efforts matter, even if the dynamic in your family is not changing right now?
How can you practice self -care in the midst of the chaos of this family system illness?
Please share here. We can all be inspired by our collective experience, strength and hope.
Get Your Copy Of Unchained