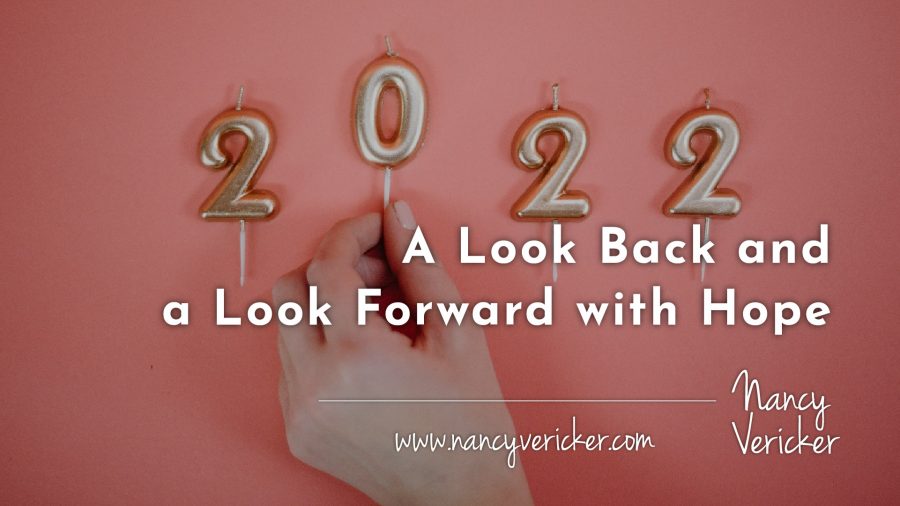 Happy New Year!
Part of our family's New Year's Day celebration was to settle in together and enjoy home videos from more than a decade ago.
It was an evening of wonderful vignettes of our family celebrating holidays, school performances, field hockey games, figure skating competitions, church Christmas pageants and birthday parties from years long passed.
But those happy images told only half the story of our lives back then. The other half was not captured in home movies. It was the unseen reality of the timeframe when our beloved son was painfully living in the impact of the disease of substance use disorder – just before making the choice to live in the fullness of a recovered life.
What those videos didn't show was the secret story of our family trying reallyhard to hold together while scrambling for solutions as JP's life spun dangerously out of control.
Substance use disorder impacts an entire family system. Those videos didn't show the sadness and confusion each of us felt for all that happened and the fear we felt for JP's wellbeing and safety.
None more than JP himself.
Seeing the handful of images we have of him at that heartbreaking crossroads was like cutting open a wound I thought was long healed.
Throughout that time, we resolutely sought solutions for him and for the rest of us. Looking back, my phone was glued to my head talking to an endless list of counselors, doctors, recovery professionals, teachers, lawyers, faith advisors and any other kind of wizard I could reach out to for answers to end my son's pain.
I had no idea the beauty of recovery was just ahead for my family. I had no idea that JP's commitment to recovery would ultimately lead him to co-found a healthcare system of treatment centers. I had no idea we would write an award-winning book together sharing our family's recovery story.
Life then felt like it was being lived in some kind of desperate waiting room. – waiting for a solution that didn't even seem to exist.
We were waiting for some miracle to take place that would eradicate addiction from our lives. Through the difficult work of change that miracle did take place in our lives. We know that the illness of addiction is never eradicated, but that we can receive a day-at-a-time reprieve from its grip.
At the start of this new year, if I could give advice to that version of myself on the films, I would tell myself not to give up on the hope of recovery.
Keep going.
Keep seeking solutions.
Keep praying.
Keep trusting that somehow God would bring about the fullness of life in recovery.
There is always hope for recovery.
What advice would you give a years-ago version of yourself?
How can you hold onto the hope of recovery for your family?
Please share here. We can all be inspired by our shared experience strength and hope.
Nancy and her son, JP, are co-authors of Unchained: Our Family's Addiction Mess Is Our Message. Their book tells the true story of JP's descent into opioid and alcohol addiction, homelessness, and violence to recovery to become co-founders of a treatment health care system.
Get Your Copy Of Unchained