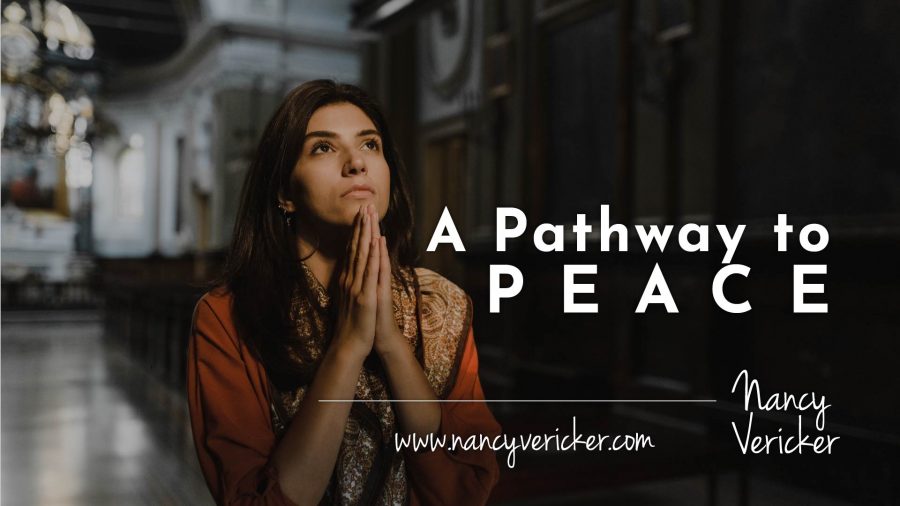 At a time when the world is keenly focued on the desperate plight of the innocent victims of war and aggression, marking days of profound spiritual significance can carry great meaning in our lives.
These days leading to Easter and Passover help to deepen our sense of the sacred surrounding all of us – even in the midst of maniacal bloodshed – and the struggles we personally face day- to- day in our own individual lives and families as we deal with the challenges inherent in the systems illness of addiction.
While we cannot force the hand of peace to take hold of anyone's individual life, we can be practicers of peace in the micro-size world we inhabit daily.
When we deepen our practices of prayer, kindness, understanding and empathy we are sure to bring our better angels more to life in our own lives and the lives of those we touch.
We can take as a guide the beloved words of Saint Francis of Assisi to hold a place for peace-making in our worn-down world.
There are two version of this prayer – one known to many as the "short version" and another, less widely known as the "long version." It is the latter that addresses the power of God in circumstances that require painful sacrifice.
God, grant me the Serenity
To accept the things, I cannot change…
Courage to change the things I can,
And Wisdom to know the difference.
Living one day at a time,
Enjoying one moment at a time,
Accepting hardship as the pathway to peace.
Taking as He did, this sinful world as it is,
Not as I would have it.
Trusting that He will make all things right
if I surrender to His will.
That I may be reasonably happy in this life,
And supremely happy with Him forever in the next.
Amen
May this Holy Week be blessed with peace for you and your loved ones!
Nancy and her son, JP, are co-authors of Unchained: Our Family's Addiction Mess Is Our Message. Their book tells the true story of JP's descent into opioid and alcohol addiction and homelessness to recovery to become co-founder of a treatment health care system.
Get Your Copy Of Unchained