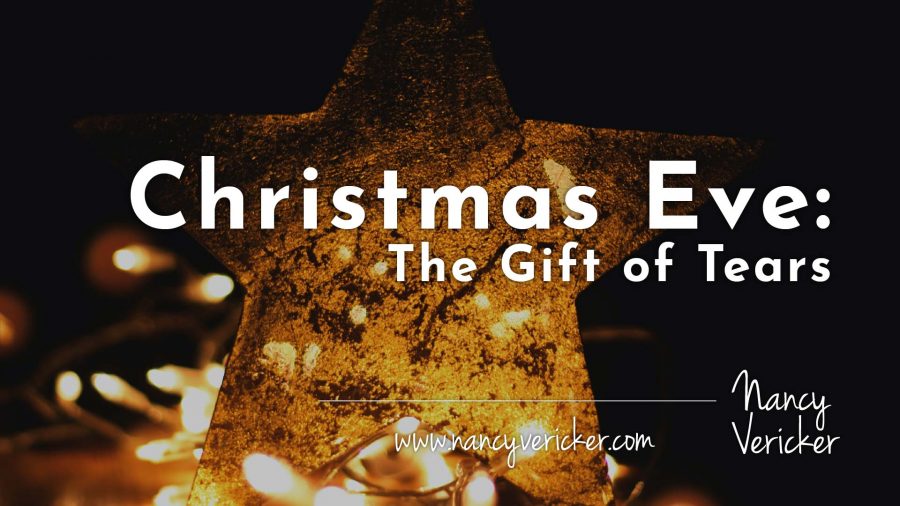 Everywhere it seems families are decking the halls, fa la la la la-ing and sharing tidings of comfort and joy.
The its seems part is the hard part.
Because for the thousands of families struggling with devastation from the illness of substance use disorder that Christmas season happiness is a far cry from their own reality.
For many families the reality will be an empty place at the table and in their hearts.
The symptoms of the illness: isolation, disruption, confusion, loneliness, anger, sadness, and despair can shatter into a thousand sharp-edge pieces our Christmas hopes.
There is no getting around this heartbreak.
My family experienced several years of holiday seasons in that way.
The Christmas season – just before my son made a decision for a life of recovery – I truly struggled with despair. I felt like a human ping pong ball vacillating between deep sadness over how the progressive illness was impacting our entire family system and efforts to somehow keep some kind of normal Christmas going.
Ho ho ho.
That Christmas Eve, after visiting my uncle in a nursing home something broke inside of me and I began to cry big, messy tears that just wouldn't stop. All of the sadness that had built up inside of me over those weeks, all the loss I felt with my son hundreds of miles away living in a crack motel poured out.
Those tears helped to bring some peace to my worn soul because I wasn't keeping the sadness locked up inside. Strange as it sounds, those tears were a gift for me that Christmas.
They cleared a cluttered space in my soul to accept what was happening. I was able to pray and give to God the holiday that wasn't as I wanted it to be. And God answered that prayer by giving me a deeper awareness of the love that was right before me and a measure of peace that my beloved son was in His watchful care in the difficult here and now.
Please share here. We can all be inspired by our collective experience, strength and hope.
Nancy and her son, JP, are co-authors of Unchained: Our Family's Addiction Mess Is Our Message. Their book tells the true story of JP's descent into opioid and alcohol addiction to recovery to become co-founder of a national treatment healthcare system.
Get Your Copy Of Unchained: Our Family's Addiction Mess Is Our Message