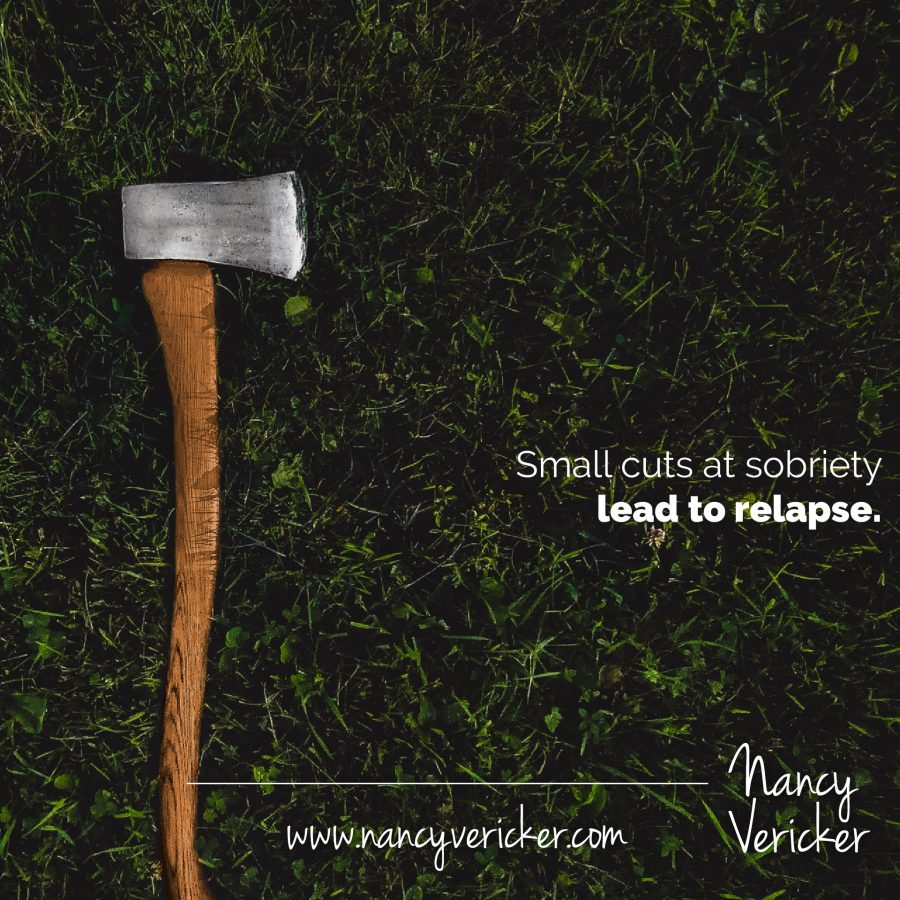 Relapse sucks.
It creates fear, self-loathing, blame, sadness, anger, dangerous choices, and a whole lot of collateral damage.
And, as relapse is part of the family systems disease of substance use disorder, it hurts every member of the family.
Once relapse occurs these negative feelings and outcomes can hang over a family like an ominous shadow.
Statistics on relapse are daunting. Between 40 to 60 percent of people treated for addiction or alcoholism relapse in the first year.
What is particulerly dangerous is that once someone has been substance free for a while, they are more susceptible to a deadly overdose because their tolerance has been decreased.
Brain chemistry plays a big role. Drug use can create changes in the brain that significantly hinder an addicted person's ability to control their craving for a substance.
Thankfully we live at a time when there is more understanding about the nature of relapse and ways to prevent it. Medication assisted treatment can offer a path of support to prevent relapse. But the bottom line is this: there is no "magic pill" to to eradicate the disease.
Behavioral change is essential.
For many years, I have often heard people in 12- Step fellowships say their decision to relapse was made long before the actual substance was used. Many have said they made deliberate choices that sabotaged their sobriety.
Like a series of small cuts made by a sharp ax that ultimately fells a big tree, many describe a series of decisions that undercut their sobriety to the point of relapse.
Cutting out regular sober support meetings… Cutting out times of daily reflection that help give life perspective… Cutting out check-ins with sober mentors… Cutting out connecting with sober friends…. Cutting out good habits like eating regular meals, exercise and getting to bed at a decent time. (A vampire lifestyle is for bats only.)
AKA – People, places and things.
But when it comes to relapse let's not put a period, where a comma is possible.
Because relapse can lead to the gift of a renewed decision to enter into a more grounded life of recovery.
My husband, our son and I participated in a family program at the first rehab our son attended. While there we learned the statistics on relapse. Quite naively I thought: "This can't happen again. It just can't. We can't go through this again."
But after that first stint in rehab, our son, now nine years sober and co-founder of a treatment center, went through many difficult relapses over several years.
So much for my idea that he was one and done with the first rehab.
But each time he did suffer a setback in sober choices – and they weren't pretty – he learned something more about what he needed to do to safeguard his new way of life. And the rest of our family learned something about how to better manage the fall out.
Those learnings carried a high cost. Addiction is a progressive disease. Each time our son relapsed his life got more and more banged up. The consequences got steeper. The loss was deeper. There was heartache in our family.
But after many years our son experienced what he always describes as his gift of desperation and began to live – a day at a time – a recovered life.
I once heard someone describe the process of establishing a sober life as: "20 miles into the woods, 20 miles out of the woods."
We are all on this journey to find our way out of the woods together. Sharing your experience, strength and hope helps others to find their own sources of strength and hope.
What has worked for your family?
Contact Nancy
For information and guidance for help and resources for you or your loved one please email: info@nancyvericker.com
Nancy is co-author of Unchained: Our Family's Addiction Mess Is Our Message. Available on Amazon.com