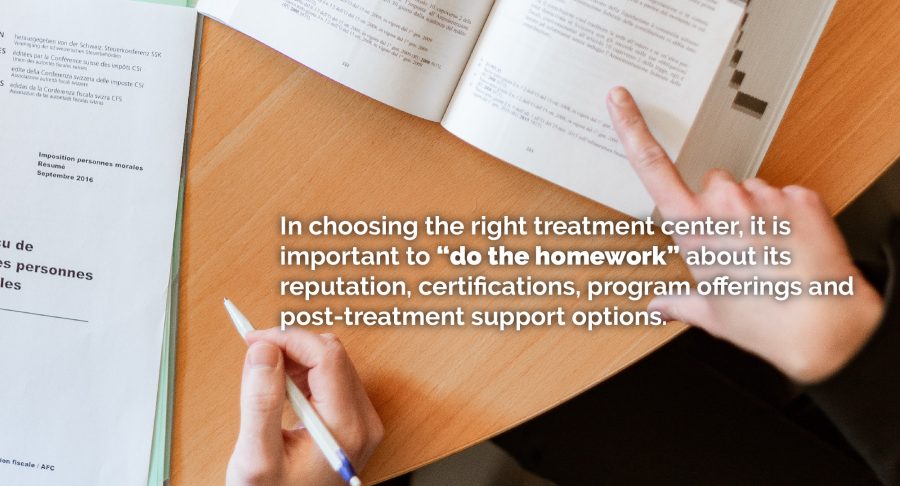 REFLECTION
There comes a tipping point when it is necessary to seek a residential rehab program to help a loved one in the throes of addiction.
In choosing the right treatment center, it is important to "do the homework" about its reputation, certifications, program offerings and post-treatment support options.
Speaking with admissions counselors, other recovery professionals and families who have first- hand experience with residential treatment centers can help you determine the "best fit" for your loved one.
The goal here is to make the decision to have your loved one receive, in a supportive setting apart from the dangers, distractions and negative patterns inherent in substance use disorder, the intensive help needed to establish recovery.
A DEEPER LOOK
In the midst of a "tipping point" how can you best find out about residential treatment center options?
What criteria is important to you in making this decision?
How will making this decision help your loved one and other family members impacted by this family system's disease move towards the hope of a recovered life?
Contact Nancy
For information and guidance for help and resources for you or your loved one please email: info@nancyvericker.com
Nancy is co-author of Unchained: Our Family's Addiction Mess Is Our Message. Available on Amazon.com