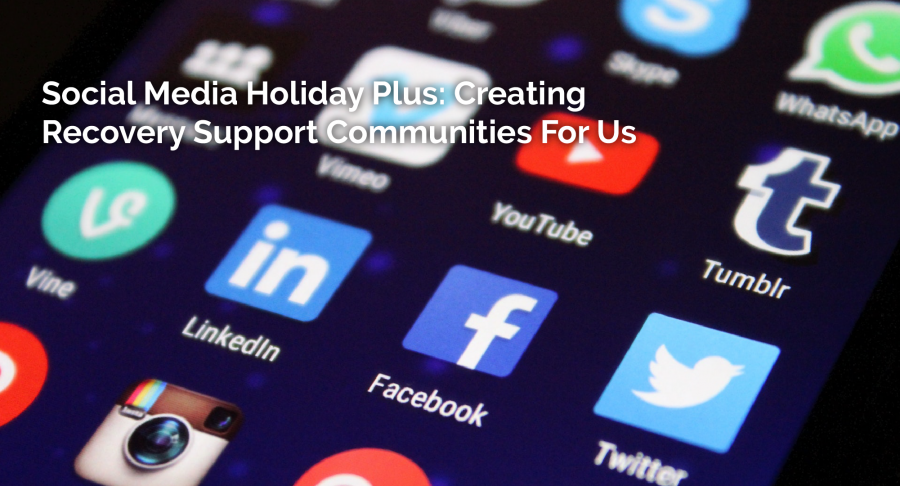 Social media can often bring distractions, false images and consumer driven narratives into our lives. No one wants these complications. We are wise to limit time on social media to allow space for quiet and peace in our busy existences.
But there are some exceptions.
During the last few years, a number of support communities for families struggling with addiction crisis have been founded on Facebook pages, groups and websites. These easily accessible electronic communities offer families resources, understanding and a place to share their experience, strength and hope with others.
The Addict's Family, Mothers Against Substance Abuse and MomPower.org are resources that provide support and information for families. Especially during this holiday season, it is important for families to lean into sources of strength, wisdom and empathy that help them deal with the challenge of substance use disorder in their family system.
A DEEPER LOOK
During this holiday season are there resources you can readily access to help your family?
What communities are you part of in seeking recovery solutions for your family?
How do you share your experience, strength and hope with others?
Contact Nancy
For information and guidance for help and resources for you or your loved one please email: info@nancyvericker.com
Nancy is co-author of Unchained: Our Family's Addiction Mess Is Our Message.