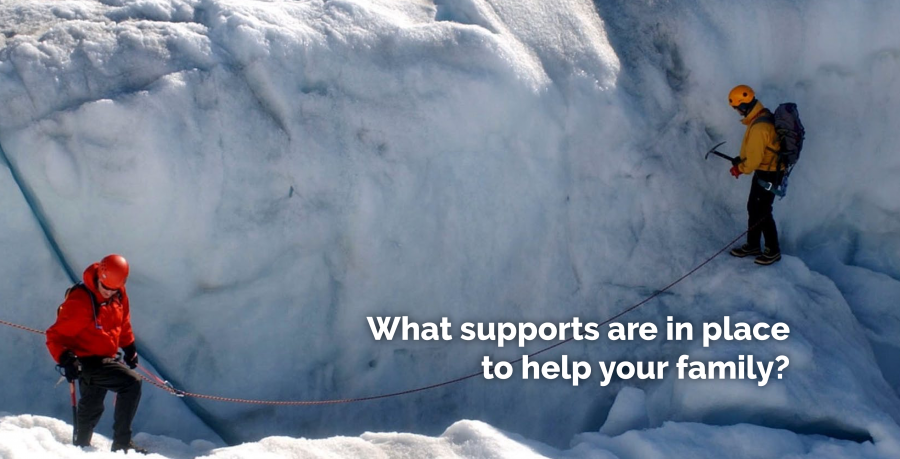 Recovery is an uphill climb both for the addict and their family. We all need guides to help us find our way across the rough terrain of a family addiction crisis.
Sherpas are experienced guides who help climbers reach the dangerous summit of Mount Everest. They know the ways of the treacherous mountains and help climbers negotiate the life-threatening ascent to the top.
Simply put – we need our own Sherpa guides in our day- to- day journey through a family addiction crisis. It is not a challenge a family can face alone.
Counselors, recovery professionals, spiritual advisors, community recovery programs and 12-Step fellowships are among the supports we can seek to navigate our lives to recovery.
A DEEPER LOOK
What supports are in place to help your family?
How can your experience, strength and hope help to "Sherpa" someone who needs support for themselves?
Please share your insights with others here.
THANK YOU!
Connect With Nancy
For information and guidance for help and resources for you or your loved one please email: info@nancyvericker.com
Nancy is co-author of Unchained: Our Family's Addiction Mess Is Our Message.