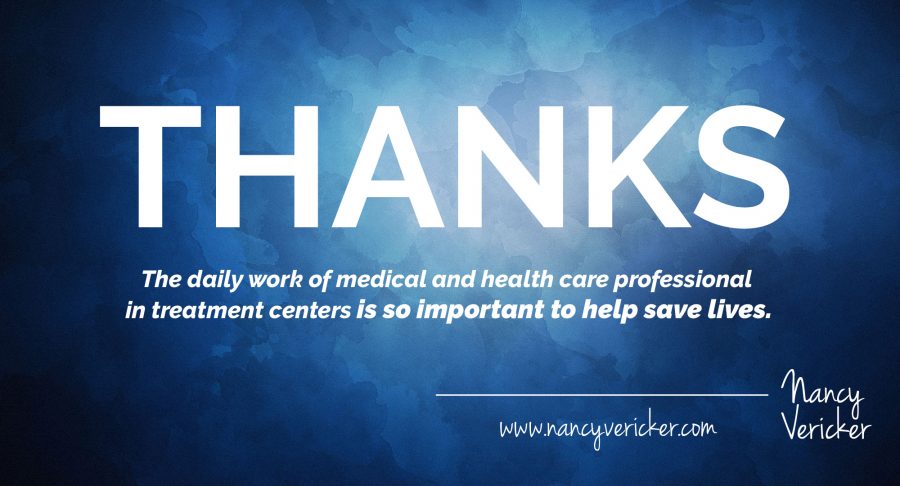 We owe a world of thanks to medical and health care professionals working throughout these difficult days with great courage and dedication in hospitals and medical facilities throughout the country.
In the midst of the coronavirus pandemic, families in the midst of an addiction crisis know all too well that their loved ones are in need of specialized help. Addiction is a disease that feeds on isolation. That is why the daily work of medical and health care professionals in treatment centers is so important to help save lives.
"Our patients depend on us. And at this critical time in history, they depend on us more than ever," said JP Vericker, chief operations officer at ARK Behavioral Health in Massachusetts.
For families impacted by substance use disorder, knowing that their loved one is receiving care and recovery resources from a staff of doctors, nurses, counselors, technicians, therapists, social workers and clinicians is a source of hope and comfort.
A DEEPER LOOK
How has the work of medical and health care professionals impacted your life in the midst of the corona virus challenge?
How has the expertise of the health care team at a retreatment center helped your family to establish recovery?
Is there a way for you to demonstrate your thanks for the selfless work of health care professionals?
WE WOULD LOVE TO HEAR FROM YOU! PLEASE SHARE YOUR INSIGHTS HERE. WE ALL CAN BENEFIT FROM OUR SHARED EXPERIENCE, STRENGTH AND HOPE.
THANK YOU!
Connect With Nancy
For information and guidance for help and resources for you or your loved one please email: info@nancyvericker.com
Nancy is co-author of Unchained: Our Family's Addiction Mess Is Our Message.