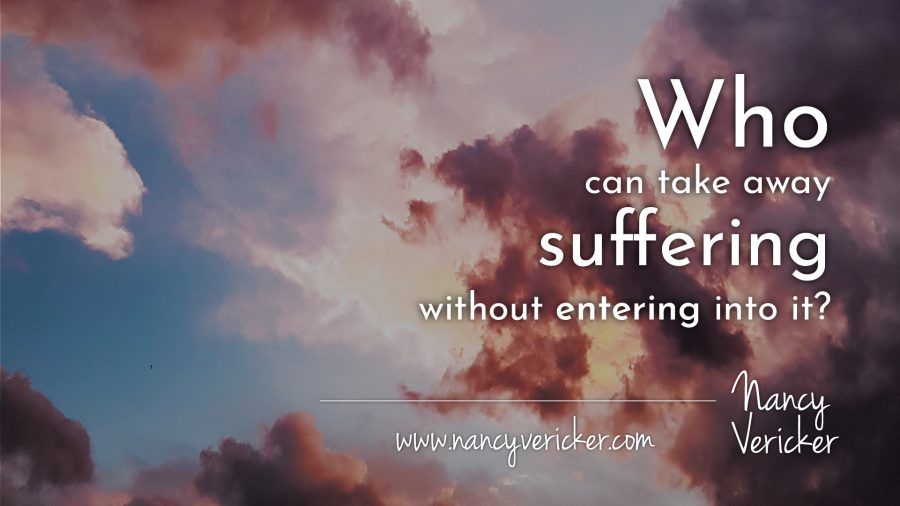 Gradually, but very steadily, I did a 180 with my outlook about the years my family struggled with substance use disorder.
I went from being broken to embracing the power of being a wounded healer.
For more than a decade, I was extremely private about my family's addiction struggle. Addiction is a disease of the family system. So, its negative impacts were felt by all my family. It is a disease of isolation, so we all kept a very tight lid on all that pain, confusion and heartbreak.
We did receive a lot of help from a variety of sources: recovery counselors, family counselors, rehab staff and family programs, 12- Step fellowships, faith- based support and a few trusted friends and family members. Apart from that wonderful network, no one knew anything about the turmoil engulfing us daily.
Sound familiar?
But once my son began his sober life, healing happened for all of us. Quite unexpectedly, I felt a small inner voice suggesting I share our family's story as a way to encourage others on that very rough road.
To put it bluntly: sharing the mess of what happened during those years was the last thing I ever wanted to do. My dream was always to live in a Hallmark card kind of world where everything is simple, sweet, conflict-free and happy ending -ish.
Definitely not the world of a family in an addiction crisis.
That inner voice started to become a seriously nagging one. It said loud and clear that to share my family's experience was to share the gift of hope of recovery with others.
Nag. Nag. Nag.
Like it or not, I had to follow it. With my son as co-author, we wrote Unchained: Our Family's Addiction Mess Is Our Message.
Ultimately, I realized sharing our family's story of brokenness was a source of healing not only for us, but for others living in the same rupture.
Henri Nouwen S.J. described it well in his book, The Wounded Healer: Ministry in Contemporary Society.
"Who can save a child from a burning house without taking the risk of being hurt by the flames? Who can listen to a story of loneliness and despair without taking the risk of experiencing similar pains in his own heart… In short: "Who can take away suffering without entering into it?" "
As families struggling with the disease of addiction, we share places of deep pain. But I believe a key part of the hope of recovery occurs when we step out of the silencing shadows of that pain and share our stories one to another.
We learn we are not alone. We learn from the experience, strength and hope of others. We learn we have wisdom and compassion to share with others. We learn to more deeply trust the power of prayer and the guidance of a loving God.
Help and hope are available.
How have you helped another by being a wounded healer?
Who has served as a wounded healer for you?
Please share here. We can all be inspired by our collective faith, strength and experience.
Connect With Nancy
For information and guidance for help and resources for you or your loved one please email: info@nancyvericker.com
Nancy is co-author of Unchained: Our Family's Addiction Mess Is Our Message.
Get Your Copy Of Unchained