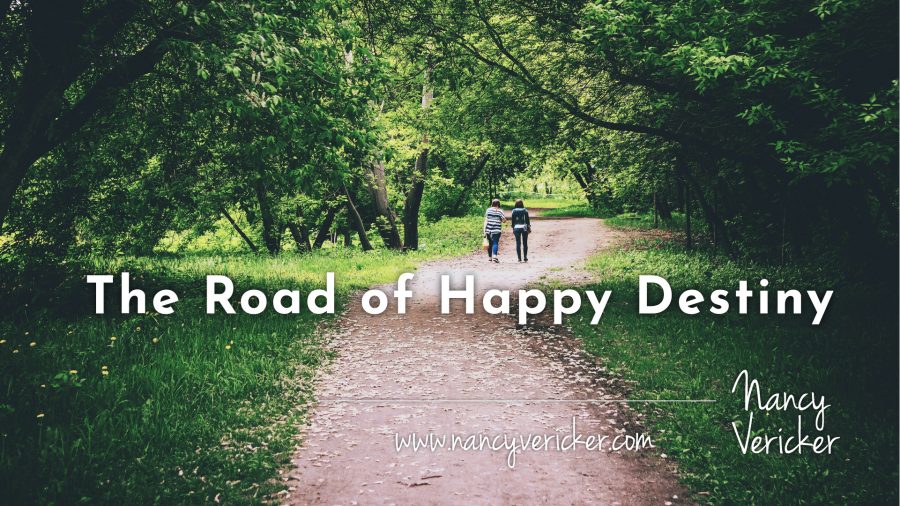 Give freely of what you find and join us. We shall be with you in the Fellowship of the Spirit, and you will surely meet some of us as you trudge the road to Road of Happy Destiny.
May God bless and keep you – until then.

Alcoholics Anonymous
One of the greatest gifts of on this journey of recovery for families is discovering others who are trudging the road right beside us.
Life somehow always mysteriously aligns to provide us with companions on the journey to help us deal with the terrible challenges posed by the family systems disease of substance use disorder.
I like to call that mysterious alignment the Best Practices of Our Loving God.
These Best Practices have taught me that the wisdom I need to meet any challenge will be provided by fellow journeyers. Time and again I have found that their voices of experience are exactly what I need at exactly the right time.
These journeyers have been a diverse group: trusted friends and family members, recovery professionals, counselors, recovery coaches, medical professionals and those involved in faith-based communities.
Over the years I have found there are also those who have turned up in unexpected places with insights that have shed light on a dark, rubble-strewn stretch of the family addiction system road for me.
Looking back, that unexpected help always made me feel doubly grateful for their God-given presence.
We need to keep our eyes and our hearts open for those who journey with us – both the familiar and the unexpected. For in their company, we find the strength, courage and wisdom we need to move forward to a recovery solution for ourselves and our loved ones.
Who are the companions on the journey to a recovery solution for you?
How have you helped others with the power of your experience-based wisdom?
Please share here. We can all be inspired by our shared experience, strength and hope.
Nancy and her son, JP, are co-authors of Unchained: Our Family's Addiction Mess Is Our Message. Their book tells the true story of JP's descent into opioid and alcohol addiction, homelessness and violence to his recovery to become co-founder of a treatment health care system.
Get Your Copy Of Unchained: Our Family's Addiction Mess Is Our Message