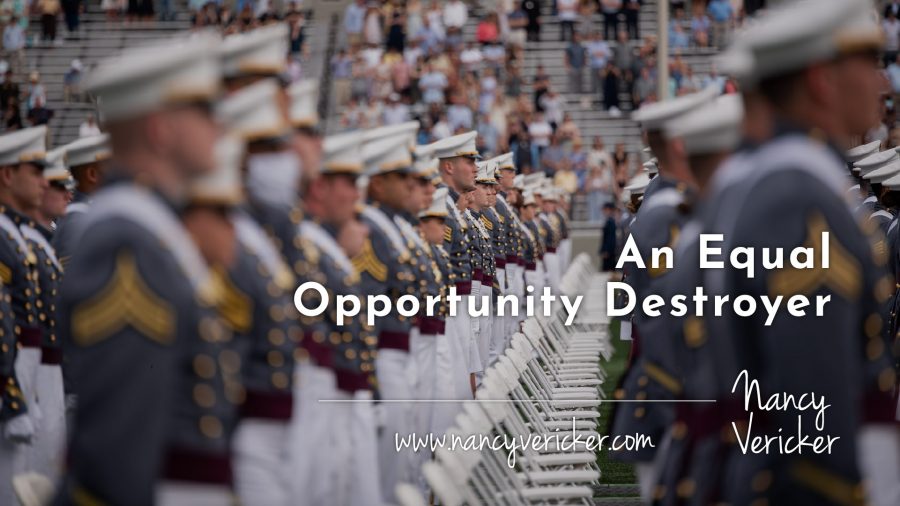 The recent news that five West Point cadets overdosed on fentanyl-laced cocaine is the latest bull's eye for this fact: substance use is an equal opportunity destroyer.
This destroyer cuts across all lines. It doesn't care about zip codes, SAT scores, prestigious schools, or a great spring break getaway.
Whether it's so-called "recreational use" – I'm not even quite sure what that means – or full-blown addiction, this destroyer's agenda is a killer.
And that agenda is to carve up the heart, mind, and soul of anyone using them.
Fentanyl overdose is the number one cause of death among adults ages 18-45 in the United States topping motor vehicle accidents, suicide and cancer. Fentanyl is 50 to 100 times more potent than morphine and 50 times stronger than heroin.
Fatal overdoses from synthetic opioids like fentanyl rose nearly six-fold from 2015-2020, according to the U.S. Center for Disease Control. As the CDC statistics from 2021 are tabulated, that number is expected to be even higher reflecting the spike in fentanyl use leading to death.
Two of the West Point cadets who overdosed were treated on ventilators in a Florida hospital. 
Everyone knows someone whose life has been destroyed by this fentanyl.
Compassionately sharing the painful journey of overdose with those whose lives has been impacted is a powerful way to help end the stigma surrounding substance use. Seeking ways to lessen the shame of this issue will help others step out from the shadows of its grip on their lives.
Every individual can make a difference through their personal commitment to confront the heartbreaking reality of what is exploding in-the-midst of the lives of those we love.
Nancy and her son, JP, are co-authors of Unchained: Our Family's Addiction Mess Is Our Message. Their book tells the true story of JP's descent into opioid and alcohol addiction, homelessness, and violence to recovery to become co-founder of a treatment health care system.
Get Your Copy Of Unchained