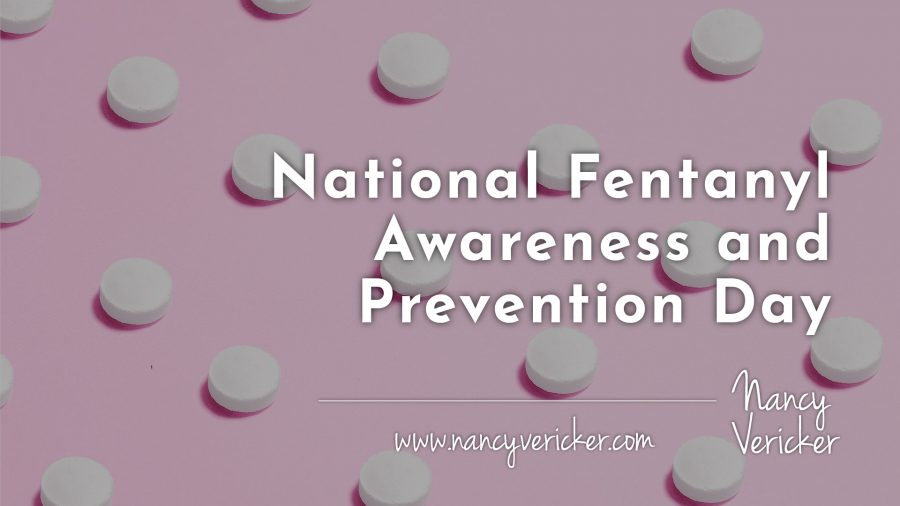 Fentanyl is the single deadliest drug threat our nation has ever encountered.

United States Drug Enforcement Administration
Illicit fentanyl is a dangerous killer – a fact all too well known to grieving families whose loved ones have suffered overdose deaths.
It is 50 times more potent than heroin and 100 times stronger than morphine. As little as two milligrams of this synthetic opioid can be a lethal dose.
Statistics from the Center for Disease Control show that in 2021, synthetic opioids were responsible for 67 percent of the estimated 107,622 people who died of an overdose in the country.
The explanation for the steady rise in fentanyl poisoning deaths is brutally simple. Drug traffickers mix this highly potent, relatively inexpensive drug in with other substances to ensnare users in the spiral of addiction.
Fentanyl poisoning is now the leading cause of death in the United States for adults aged 18-45, surpassing suicide, gun violence and car accidents.
In an effort to remember those whose lives have been lost to illict fentanyl, August 21st has been designated as National Fentanyl Awareness and Prevention Day.
The subject of addiction and overdose death is one that, for far too long, has been shrouded in shame and misunderstanding. Addiction is a disease, not a moral failing. Any opportunity to develop a truer, more compassionate understanding of this disease – that impacts the entire family system and beyond – is very much needed in our culture.
The aim of National Fentanyl Awareness and Prevention Day is to do just that.
For further information contact facingfentanylnow.org.
How has illicit fentanyl impacted your life?
Please share here. We can all be inspired by our collective experience, strength, and hope. 
Nancy Vericker and her son, JP, are co-authors of Unchained: Our Family's Addiction Mess Is Our Message. Their book tells the true story of JP's descent into opioid and alcohol addiction to recovery to become co-founder of a national treatment healthcare system.
Get Your Copy Of Unchained: Our Family's Addiction Mess Is Our Message