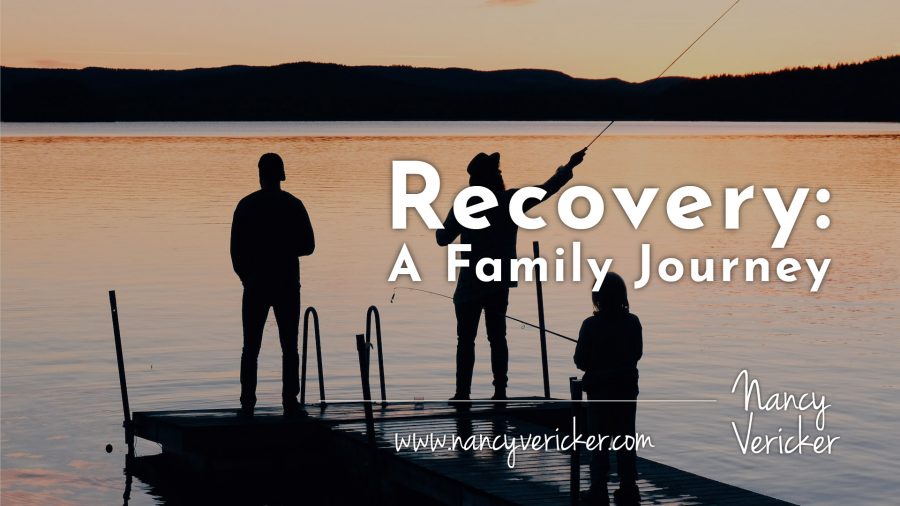 Saying change happened for our family the day our son began a life of recovery seems like a pretty obvious statement.
But it goes a lot deeper than just the obvious.
And here's why: because substance use disorder is a disease of the family system, when recovery began for him, it also began for the rest of us, too.
Our family embarked on a journey of healing from behavioral patterns, dysfunctional reactions, suspicions, fears, hurts, anger, weariness, and everything else bubbling in the cauldron of pain and struggle inherent in the disease of addiction.
Too often the person in the family system identified as the one struggling with substances is seen as the big culprit of interpersonal strife.
But if family members thoughtfully reflect on their own motives and actions, a family, as a whole, can come to greater understanding of the tangled web of toxicity this illness creates throughout a family system.
It can be difficult for families to disentangle from this web of pain. Informed and compassionate resources can help immensely including in-person and online family groups, faith-based communities, 12 Step programs, recovery counselors and treatment center family programs.
The way a family system journeys from pain to happiness usually does not go neatly from point A to B to C.
The slogan "20 miles into the woods, 20 miles out of the woods" holds true here.
For our family there were paths smoothed by immediate peace and there were rocky roads that needed to be tread with care.
It has been a process.
The work of love, forgiveness, understanding and happiness has taken time.
All of the journey over these years – whether easy or difficult – has absolutely been worth the effort because what in life is more important than family?
How has recovery happened for your family system?
Please share here. We can all be inspired by our collective experience, strength and hope.
Nancy and her son, JP, are co-authors of Unchained: Our Family's Addiction Mess Is Our Message. Their book tells the true story of JP's descent into opioid and alcohol addiction to recovery to become co-founder of a national treatment healthcare system. 
Get Your Copy Of Unchained: Our Family's Addiction Mess Is Our Message